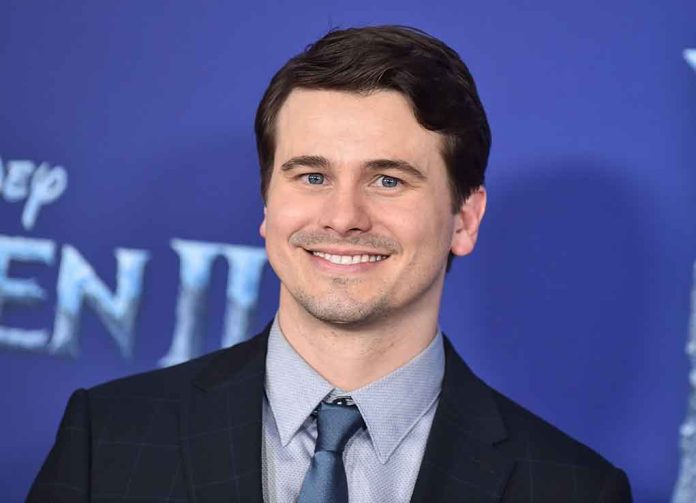 (DailyDig.com) – CBS's pilot for the new show, "Matlock", cast Jason Ritter in a recurring role. Julian, the CEO's son, is a character he will play. He'll be playing opposite Kathy Bates, who has already been revealed to play Madeline Matlock.
Madeline Matlock (Bates), a clever septuagenarian who had achievements in her earlier years, returns to work at a famous legal company, where she utilizes her unassuming manner and crafty techniques to win her cases and uncover wrongdoing inside the businesses they come into contact with. The series was modeled after the original TV program with an identical name.
Julian, played by Ritter, was born into a very wealthy family and blessed with privilege. But don't count him out just yet. He has much to prove, therefore he is very dedicated and relentless. He struggles to find harmony between his family and professional obligations. Whatever the cost to his own personal life, he always puts the company's interests first.
Skye P. Marshall playing the role of Olympia, Leah Lewis as the character Sarah, and David Del Rio playing Billy are among the notable supporting cast members.
Jennie Snyder Urman, under the Sutton Street Productions name, will write and produce the series' pilot and serve as executive producer. In addition to her acting role, Bates will also serve as an executive producer. Together with John Will and Eric Christian Olsen, Sutton Street's Joanna Klein will also serve as an executive producer. CBS Studios has an overall agreement with Sutton Street to create the pilot episode.
Recently, Ritter was seen in Hulu's "Candy" and "Raising Dion" on Netflix. He will then appear as a guest star on Showtime's "Yellowjackets" and on Fox's "Accused," an anthology program created by Howard Gordon.
In addition to "Kevin Saves the World" on ABC, Ritter's resume also includes "Girls" on Comedy Central, "Another Period," "Goliath," "A Million Little Things," "Drunk History," and "Parenthood," which he was nominated for an Emmy. Next, he'll be voicing Jonathan Fall, the protagonist of the animated series "Captain Fall," available on Netflix.
Copyright 2023, DailyDig.com