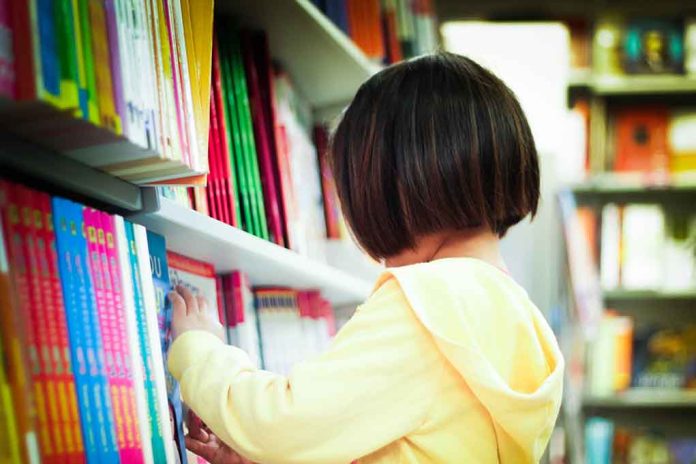 (DailyDig.com) – In his new children's book, "Just Because," actor Matthew McConaughey imparts some profound poetry. The September 12th release from Penguin Random House has whimsical advice for life in a collection of couplets written for children aged 4 to 8 and drawn by Renée Kurilla. However, readers of any age may gain useful insights.
The author and actor spoke with NPR's "Morning Edition," where he discussed his desire for the book to encourage adults to embrace their inner child and start talks with their children. McConaughey's "Just Because" follows his best-selling autobiography "Greenlights," published in 2021.
McConaughey said to NPR that while we're young, we do things just because we can. As we develop wisdom and experience, we begin to weigh our options according to whether we really need or want to, rather than just whether we can. Indeed, you have grown up, McConaughey said, and he was trying to appeal to the child in all of us by saying that doing something just because you can is still a valid motivation.
He elaborated on what "Just Because" is trying to express, saying that it is the internal and external conflicts that make us human. It's a tool for figuring out how to communicate with other people. It's essentially arguing that there's no reason to assume that something can't be both this and that.
The actor, now 53, has three children, aged 10, 13, and 15, who claim he has been teaching them the book's lessons for years. Even if they manage to shut you down, it doesn't mean they've won. Since everyone else will gang up on you, then you begin to agree with them.
The actor said that his relatives have had some interesting discussions regarding the couplets. He finds that parts of the dialogue he has with his kids carry over into his interactions with himself, his wife, and others.
Over the course of the next week, McConaughey will make appearances at bookshops in Massachusetts and California to promote the release of his new book.
Copyright 2023, DailyDig.com