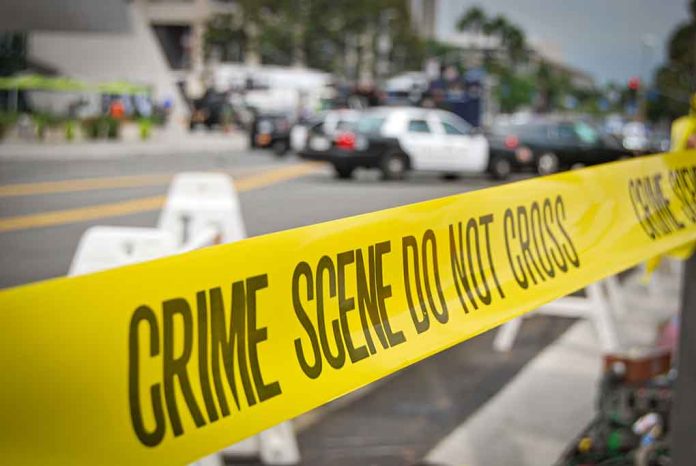 (DailyDig.com) – On Tuesday, February 14, authorities released the name of the gunman at Michigan State University, a 43-year-old man who had previously been arrested for weapons offenses. Three students are dead, and five more are critically injured.
A little more than three hours since he initially started shooting at the MSU campus, Anthony Dwayne McRae was found dead with a bullet wound. Officials said that he was located because a local citizen called the tip line.
The Deputy Chief of the Campus Police, Chris Rozman, stated that "We did recover a weapon," but he did not specify what kind it was or if they believed it to be the same weapon used in the shooting.
In 2019, McRae was arrested with a loaded gun, which led to his conviction on weapons charges. He was given a year of probation on criminal charges for carrying a hidden firearm without a license. However, he pleaded guilty to a lesser offense of having a firearm in a motor vehicle and was let off probation in 2021.
Five of the injured people are still in very serious shape. Officials added that the five were MSU students, including the three who were slain.
Gunshots were fired at separate points on the vast East Lansing campus. Two of the deceased victims were discovered in an educational facility known as Berkey Hall, where McRae had begun firing.
According to Deputy Chief Rozman, campus police officers, within minutes, flooded the building.
As police helped people who were hurt in Berkey Hall, they were called over to the MSU Union facility due to more gunfire, where they found another body in the student cafeteria.
In response to the initial report of gunfire, the school's faculty and pupils were told to take cover.
Rozman has stated that they do not know the motivation for the shooting. McRae was not a current or former member of the university community as a student, instructor, or a member of the school staff.
Copyright 2023, DailyDig.com