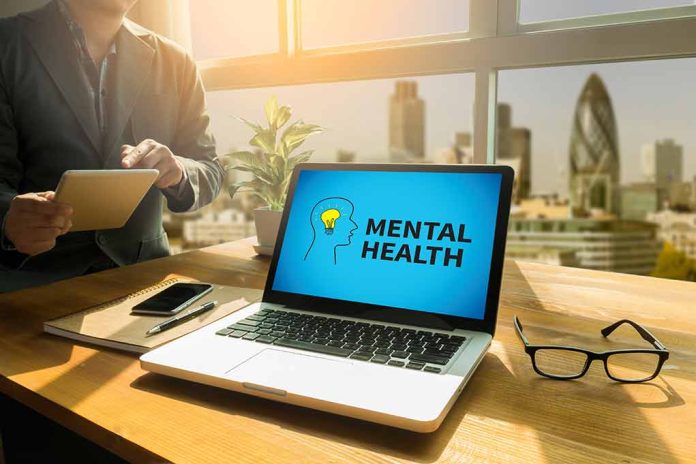 (DailyDig.com) – This week, Miley Cyrus released a moving song in which she says goodbye to her old identity. The singer of "But the Flowers" has said that she is still in treatment as a result of the negative feedback she got when she was 13 and starring on the Disney Channel show "Hannah Montana."
In addition to releasing her new single "Used To Be Young" on August 25, the 30-year-old musician acknowledged that internet usage is more harmful than drugs or alcohol. She added that she has just recently come to terms with the memories that her early fame left her with, including the criticism she got as a youngster. She realized how incorrect she was about that critique today. She has found success in counseling to relieve her pain. The truth is that it was entirely avoidable, she said.
At the 2013 Video Music Awards, Cyrus did a risqué dance in her underwear with "Blurred Lines" hitmaker Robin Thicke, thereby ending the Hannah character Cyrus had created. She elaborated that by acting in a provocative manner, she was drawing attention to herself. She was distancing herself from a certain persona.
Cyrus said that she isn't someone who seeks the spotlight, but that she needed to show that the image she had been portraying was not who she really was. However, she refused to change anything about her past. According to her, a fascinating existence makes for a fascinating narrative.
Cyrus went through the divorce of her parents, singers Billy Ray and Tish Cyrus, and her marriage to actor Liam Hemsworth ended in 2019.
Cyrus has acknowledged that she must restrict her time spent online for the protection of her sanity. She told aspiring celebrities not to Google themselves as a piece of advice. Don't Google it on your own, she said. The hazards of drugs and alcohol are often discussed, but young people are seldom warned about the perils of the internet. At times, it may be quite poisonous.
Copyright 2023, DailyDig.com