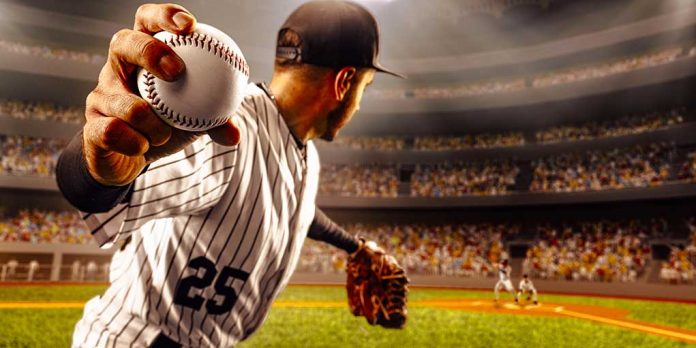 (DailyDig.com) – There isn't a more American sport than baseball. People go to the games to have a good time and enjoy watching their favorite players perform. The players also like to enjoy themselves, and many aren't afraid to have fun within their job — a luxury few others can take advantage of. Yet, there are sometimes clashes both on and off the field.
One fan at the Colorado Rockies game against the Miami Marlins quickly became the center piece for an investigation. Lewis Brinson, an outfielder for the Marlins, alleged that a fan hurled a racial slur at him during the game. Brinson, who is black, believes he heard a fan call him the N-word.
Colorado Rockies 'update' accusation that fan used 'racial slur,' but neglect to offer an apology https://t.co/Md4UNidAMI

— TheBlaze (@theblaze) August 10, 2021
The Rockies issued a statement that the organization was disgusted by the actions of the fan and that an investigation was being launched into the incident. The club made the statement before any evidence or facts pointed to the alleged actions of the fan being true, resulting in a serious firestorm on social media.
Many condemned the fan, going as far as to say they "should be jailed" for their actions. The investigation found that the fan yelled, "Dinger," the name of the Rockies' mascot in hopes of getting a picture. Brinson stated that he watched the video "50 times in the last 15-16 hours" and indicated that he still believes the fan said the N-word.
After the investigation, those who were so quick to judge the fan apologized accordingly. Even Brinson stated that he was sorry if he was wrong. However, the Rockies organization has yet to issue an apology, even after jumping to conclusions and causing the fan to experience serious backlash.
Copyright 2021, DailyDig.com