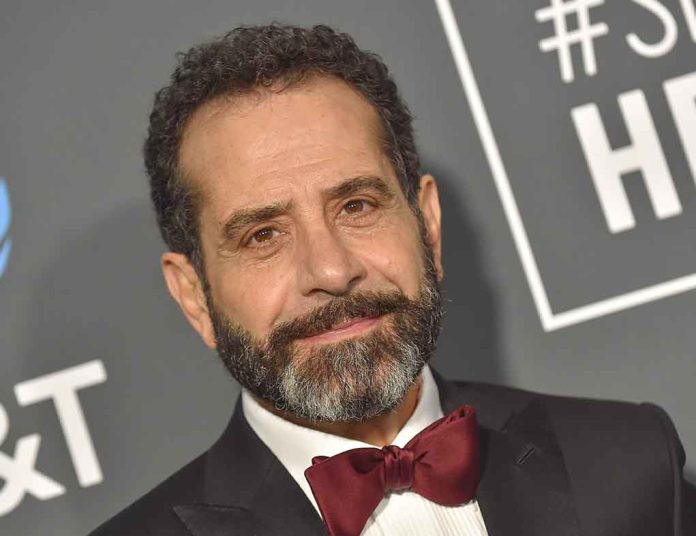 (DailyDig.com) – Someone has brought back the best OCD detective! The original cast and crew of "Monk" have been commissioned to return for a feature picture that Peacock has ordered.
Tony Shalhoub stars and executive produces the film, which was written by the creator of the series, Andy Breckman. Randy Zisk will direct and executive produce the film. David Hoberman will also be the executive producer of the picture.
"NBCUniversal Television and Streaming" senior VP, Michael Sluchan, said they became infatuated with "Monk" again when Breckman presented a fresh case that is set in the present. The film creates the "heart and humor" that is remembered from the beloved original series but with current significance. They are thrilled to collaborate with the film's original creators, Hoberman, Breckman, Shalhoub, Zisk, and their friends at UCP, on what will undoubtedly be a blockbuster for Peacock moviegoers.
Tony Shalhoub is returning to his role as semi-retired detective, now private, Adrian Monk, who has OCD and various phobias. Along with Hector Elizondo in the role of Dr. Neven Bell and Melora Hardin playing Trudy Monk, the returning cast also includes Traylor Howard as Monk's aide Natalie Teeger, Ted Levine as the Chief Leland Stottlemeyer, and Jason Gray-Stanford playing Randy Disher.
The movie, formally titled "Mr. Monk's Last Case: A Monk Movie," depicts Monk's return for the purpose of solving an extremely personal case that involves Molly, his loving stepdaughter, a journalist who is getting ready for her marriage.
The president of the film's production company, UCP, Beatrice Springborn, remarked that both new and old admirers of "Monk" would appreciate how the crew was aptly able to keep what we love about the man, Adrian Monk, yet update him for modern audiences.
Originally, "Monk" was shown on the channel, USA. After 125 episodes over eight seasons, the show's 2009 conclusion became the most-viewed cable dramatic episode in history. With Shalhoub taking home best actor honors in three of those eight years, the show racked up a total of eight Emmys throughout the course of its existence.
Copyright 2023, DailyDig.com