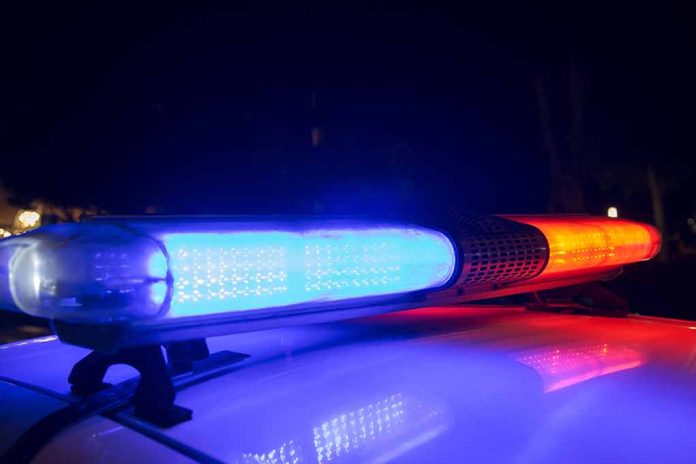 (DailyDig.com) – On May 14, near noontime, local authorities in Daytona Beach, Florida, reacted to allegations of an attempt at abduction in the area. They stated that the Florida lady who attempted to abduct a girl of six years on Mother's Day did so because she was envious of the girl's mother and wanted to take the child away from her.
Salimah McCann, 30, a veteran member of the armed forces who has a history of mental illness, was identified as the person who allegedly attempted to abduct the victim by Jakari Young, the chief of Daytona Beach Police. She disclosed that she had lost guardianship of her own offspring, which caused her to experience feelings of depression and agitation. She claimed that she did not have plans to actually abduct the youngster.
After attending a service at a local church in Daytona Beach, the mother and her daughter were walking hand in hand toward their house when a lady stopped them and prevented them from going any farther. The mother and daughter made two attempts to get out of McCann's path, but each time, the suspect stood in front of them and prevented them from doing so.
The lady then purposefully grasped the child and pulled her in an effort to free her from her mother's hold. After making an unsuccessful attempt to kick McCann, the youngster ended up falling to the ground. McCann, in the meantime, fled the scene after being unable to break the hold that the mother had on her daughter. The youngster and her mom walked away unharmed.
McCann stated that the fact that it was Mother's Day had a negative impact on her mood. As a result, the sight of the daughter and mom strolling together stirred up her feelings of envy. Her primary objective was to establish a physical barrier between them both.
McCann was taken into custody and is facing various charges, including breaching probation, attacking a police officer, and attempted abduction.
Copyright 2023, DailyDig.com