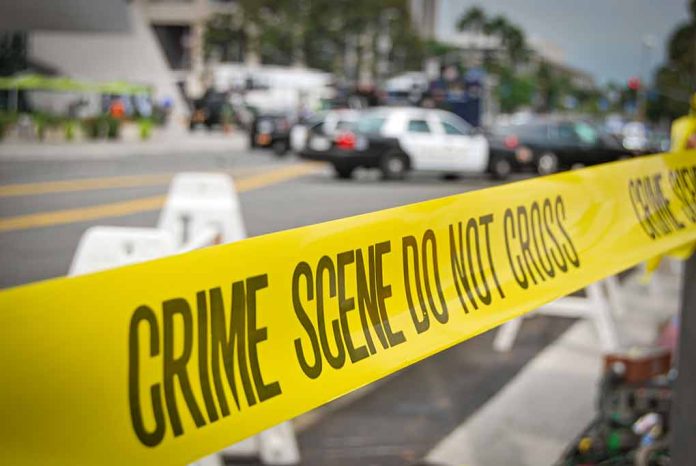 (Dailydig.com) – After discovering that the wildfire had reached their neighborhood, Luz Vargas became concerned for the safety of her son, Keyiro Fuentes, a teenager. She and Andres, her husband, hurried to their home when a traffic jam forced her to run.
A lady told her to stop because everything had been lost in the fire. Vargas could only say, "My son."
A police roadblock was the next obstacle she faced. A guy on a motorcycle escorted her to the fire's front lines, where she was reassured by firefighters that the neighborhood had been evacuated and her son had, in all likelihood, made it out alive.
After two days, Vargas went back to her destroyed home and discovered her son's body inside. She discovered her son holding the body of the family dog.
The sight of her lifeless son finally broke her. She uttered a scream and pleaded with God to take care of him.
The distraught mom said he wasn't just ashes. God kept him whole, so they had no doubts about who it was. She, her husband, and their son, Josue, took Fuentes' corpse, wrapped in a tarp, to the police station.
On the 20th of August, Fuentes would have turned 15, marking the end of his summer vacation. His future birthday was commemorated with a memorial service conducted at a park.
The fires were the worst in the US in more than a century, killing at least 114 people. Since the fires, at least 850 individuals are missing, according to the mayor of Maui County.
Many West Maui residents had to break through a roadblock set up by the government in order to escape the raging flames. A large number of drivers were diverted back to Lahaina after being told to turn after being blocked by HEI trucks fixing telephone poles on the route leading to Highway 30.
Many unfortunately perished in their vehicles, while others veered past the roadblock and fled on dirt roads.
Copyright 2023, DailyDig.com