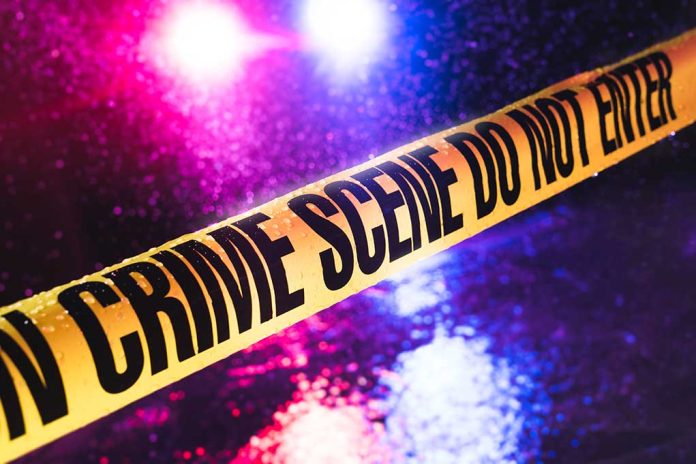 (DailyDig.com) – In a case New York City Mayor Eric Adams called a "horrific incident," investigators have come to discover that there may have been an intimate relationship between the victim and killer. The case seems like the clichéd affair gone wrong. What will come of the killer, Orsolya Gaal's handyman, David Bonola?
Orsolya Gaal murder suspect David Bonola is in the US illegally, law enforcement sources say https://t.co/wPdnt11cZC

— Fox News (@FoxNews) April 22, 2022
It appears the 44-year-old Bonola was doing more than just fixing things around Gaal's home. The handyman had worked for the victim and her family for a couple of years. According to Fox News, the suspect admitted to parts of the murder, incriminating himself in several statements he provided to investigators. Authorities charged him in the early hours of April 21 for criminal possession of a weapon, criminal tampering, and the murder of 51-year-old Gaal.
Police reported they received a call on April 16 about a bag covered in blood. Upon their arrival, investigators discovered Gaal's body less than a mile from her home, stuffed in a hockey bag, which authorities say belonged to one of the victim's sons.
Investigators followed a trail of blood back to Gaal's Forest Hills residence, where they found her son, who was present at the time of the murder. Surveillance footage depicts a man dragging a bag similar to the one they found on the corner of Jackie Robinson Parkway and Metropolitan Avenue.
Officials believe this may have been a crime of passion after Bonola arrived at the home, likely to speak with Gaal and discuss their relationship. Police believe that after a heated argument, Bonola stabbed Gaal 55 times before stuffing her in the bag and dragging her away from the home. The evidence against Bonola, including statements, partial confession, and security footage, is likely going to be enough to convict him and put him away for life.
Copyright 2022, DailyDig.com