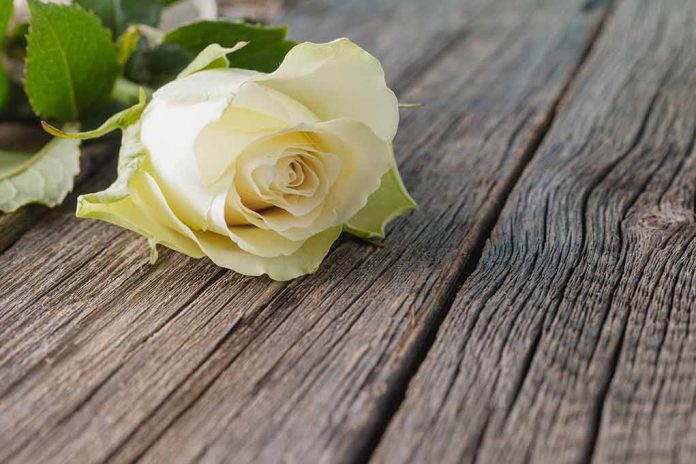 (DailyDig.com) – Murray Melvin, a British actor who was highly acclaimed for the part he played in "The Phantom of the Opera," passed away on April 14 in a London hospital, as announced by his representative, Thomas Bowington. He was 90. In addition to his work on "The Phantom of the Opera," he was well-known for his performances in "Barry Lyndon," "A Taste of Honey," and "Torchwood," which was a spin-off from the TV series "Dr. Who."
Melvin began his acting career with his professional debut in a performance of "Macbeth" with Joan Littlewood's 1957 Theatre Workshop Company at the Theatre Royal Stratford. He was born in London on August 10, 1932.
A creative producer and director based in London, Kerry Kyriacos Michael remembered Melvin as a very good friend who would be sorely missed by all who were privileged to be his friend.
Acting appearances in "Barry Lyndon," "Torchwood," and "The Phantom of the Opera" followed his movie debut in "The Risk" in 1960. In 1962, he won the best actor prize at the Cannes Film Festival for his performance as a student of textile design, Geoffrey Ingham, in the film "A Taste of Honey," in which he co-starred with Rita Tushingham. For his work in the film directed by Tony Richardson, he was also nominated for a British Academy of Film and Television Arts Award in the category of the most favorable beginner actor.
In 1964, he then performed "The Soldier's Tale" and "Oh, What a Lovely War!" on stage for his entry onto Broadway.
Even though the stage was still his passion, his career also included roles in a wide variety of films and television shows, that include "The Avengers" TV series, "H.M.S. Defiant," "Starhunter," "Sparrows Can't Sing," "Ghost Story," "Christopher Columbus," "Kaleidoscope," "The Lost City of Z," "Smashing Time," "The Fool," "Joseph Andrews," "The Devils," and "Ghost in the Noonday Sun."
According to Melvin's representative, he finished shooting "The Undertaker" in November and was scheduled to begin filming "The Ghost of Harold Wilson" in May.
Copyright 2023, DailyDig.com