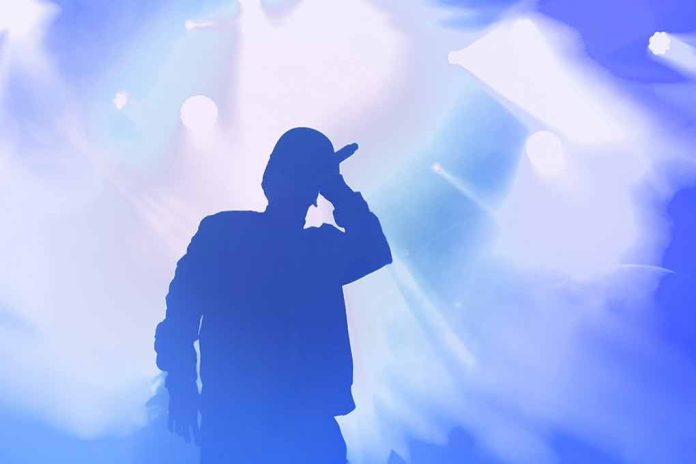 (DailyDig.com) – On May 24, the well-known rapper Fetty Wap, 35, was given a prison term of six years for his role in a transcontinental drug trafficking operation that included the distribution of 25 kg of cocaine.
Between June 2019 and June 2020, Wap and four other individuals were suspected of being involved in the distribution of over 100 kilos of crack cocaine, heroin, cocaine, and fentanyl. The substances were transported to Fetty by way of the west coast through wholesalers.
Willie Junior Maxwell II, who is the "Trap Queen" rapper's true name, was accused of traveling to Long Island in the spring of 2020 six times to acquire cocaine and turning around and peddling it on the criminal markets of New Jersey and New York. The drug case in New York captured the attention of the media. The musician has publicly expressed regret for his behavior in the courtroom.
Wap said that his goal had always been to take the lead. He ultimately caused harm not just to the community but also to his own children and family, as well as to others who looked up to him and to himself. He explained to the court that the sole reason he distributed narcotics was to provide for his eight children. When live performances were prohibited during the lockdown, Wap's legal team contended that the star's income ended as a result. But his obligations and expenses continued to pile up.
Elizabeth Macedonio, Wap's attorney, said that there were a lot of mouths to feed. He felt himself being suffocated by his mounting debt.
Wap was facing between 5 and 40 years in prison after pleading guilty in August to conspiracy to acquire and sell over 500 grams of cocaine.
Joanna Seybert, the Federal Judge, ruled against his team's plea for the minimum term, citing Wap's violation of his release restrictions by threatening a competitor with a pistol over a FaceTime chat.
Seybert, in announcing Maxwell's punishment, said that despite his history and all that he had overcome, he had thrown it all away.
Copyright 2023, DailyDig.com