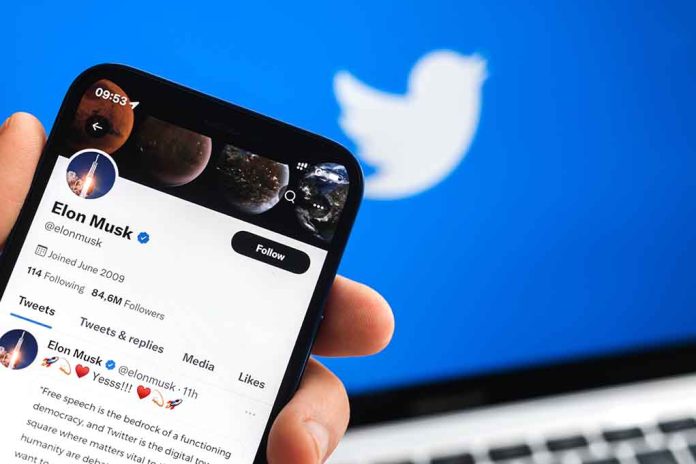 (DailyDig.com) – When Elon Musk launched a poll on Sunday, Dec 18 asking if he should step down as head of Twitter, it was a shock to most users when he said, "I will abide by the results of this poll."
The poll had received over 4 million votes as of Sunday evening; 57.9% thinking Musk should resign and 42.1% saying he shouldn't.
Musk then tweeted that people should be careful with their wishes because they may come true.
Musk's most recent action appears to be in response to the criticism Twitter got over the weekend when it announced a policy that would prohibit accounts from promoting material from rival social media platforms of Facebook, Instagram, Mastodon, Truth Social, Tribel, Nostr, and Post.
A number of people criticized the move, which included former Twitter CEO and founder Jack Dorsey, who questioned why they would do that. Musk then made an apology by saying that they will let Twitter users vote on changes to major policies.
Some of the responses to the poll included commentary including opinions of what Twitter would do to users who wanted Musk to step down by banning those accounts. This comment was made by Tim O'Brien from MSNBC.
Liz Wheeler, a conservative podcaster, commented that Musk is performing fine. She said that the swamp in our nation needs cleaning. By revealing the Marxist system used by the left to control people's thoughts, actions, words, and ideologies, he is fulfilling a crucial need in our nation. Few others are resisting this, even politicians. She ended her comment by asking Musk to continue with what he is doing.
Conservative activist Scott Presler gave a categorical 'no' as his response.
A comment that Twitter was never more enjoyable or equitable than it is right now was given by the head of The Babylon Bee, Seth Dillon.
Jon Favreau, a former member of the Obama administration's staff, suggested that Musk's poll participants could use the New York Times' iconic election needle.
Musk promised to reinstate free expression on the site when he purchased Twitter for $44 billion in October.
Copyright 2022, DailyDig.com