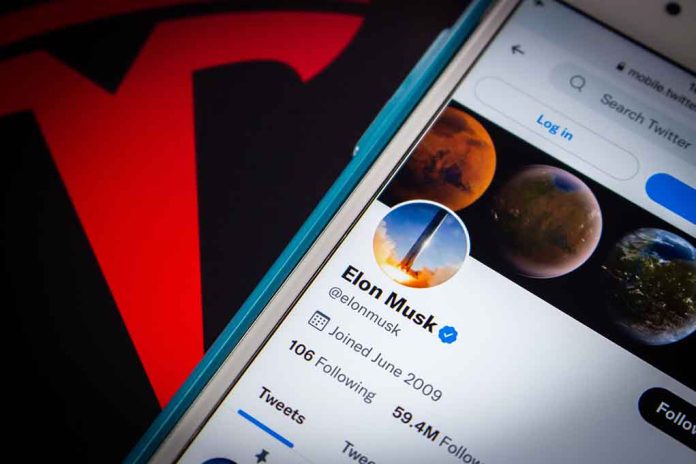 (DailyDig.com) – On Tuesday, December 20, Elon Musk disclosed the requirements for him to publicly resign from his position as Twitter's CEO.
Musk, who paid $44 billion for Twitter in October, tweeted in jest: "I will resign as CEO as soon as I find someone foolish enough to take the job! After that, I will just run the software & servers teams."
On Sunday, Musk published a Twitter poll asking users whether he should resign. In a poll of 17.5 million Twitter users, 57.5% of respondents said Elon Musk should step down. He said on Monday that voting on business policy should only be available to paying Twitter Blue customers and not to all users.
Musk said he would follow the poll results, but he remained mum on Monday about whether he intended to do so.
Thousands of employees have quit, been fired, or been laid off during, what some call, Musk's chaotic and contradictory tenure as CEO of the social media network. Due to worries about content filtering, advertisers have rushed away from the platform, and Musk has appeared to implement new restrictions on a spur of the moment basis, some of which he later reversed.
Calls for Musk to resign as CEO of the business he paid $44 billion to buy in late October have grown. As the stock price of Tesla has fallen over the past few weeks, investors have wondered if he has been too preoccupied with Twitter. Since Musk took over Twitter, shares of Tesla are down 35%, costing shareholders billions.
The last trading day, April 1, 2022, before Musk announced that he was purchasing Twitter shares was above $1.1 trillion. Since then, the firm has lost 58% of its value at a time when competing auto manufacturing companies are challenging Tesla's stronghold on the selling of electric vehicles.
Musk acknowledged that he had too many tasks on his plate and made a suggestion that he would look for a new Twitter CEO. On Sunday, he said that there was no replacement and that no one wanted the position who could genuinely maintain Twitter.
Copyright 2022, DailyDig.com