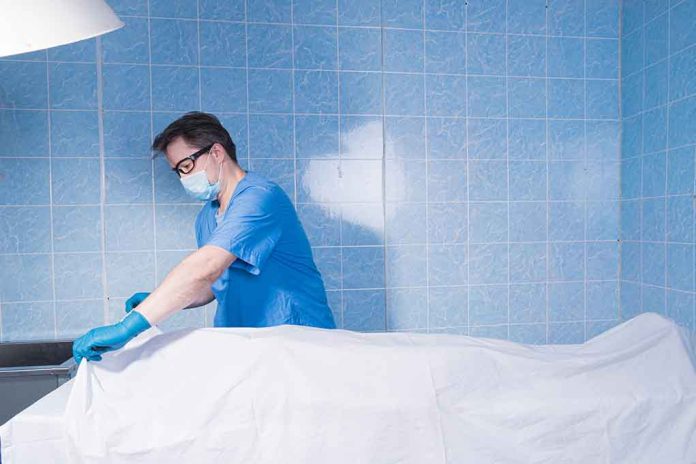 1974 Victim IDENTIFIED – Name Released To Public!
(DailyDig.com) – People go missing more than some realize, often never to be seen again. While there are cases of individuals simply running away, the majority of the time their fates are far less fortunate. Over two years after one teenager's death, officials recovered her body, but her identity remained a mystery for nearly fifty years. Now, advances in DNA technology have finally solved the case.
Florida human remains from 1974 ID'd as missing teen, linked to serial killer https://t.co/tOYZ6cErFG pic.twitter.com/s79oFmFWlQ

— New York Post (@nypost) June 6, 2022
In a statement on its Facebook page, the Palm Beach County Sheriff's Office (PBSO) claimed to have finally identified the body of a 15-year-old girl that officials found back in 1974. According to the police statement, the girl's death could be related to a serial killer who had been on the loose at the time.
William Springer, a detective with the PBSO, noted that when authorities found the girl's body, all that was left was her bones. After investigators failed to ID the remains, the case went cold. The investigation saw new life when the young girl's mother, still alive and in her 90s, provided police with a DNA sample, which matched then-15-year-old Susan Poole's.
Authorities came to Poole's mother after a forensics lab in Texas, Othram built a DNA profile of the victim and received names of possible living relatives. The breakthrough was a much-needed development after years of dead ends.
Springer mentioned Poole's death may have been in connection with serial killer Gerard Schaefer, a police officer at the time, whom authorities had implicated in the deaths of around 30 women. The detective mentioned similarities between Poole's death and that of the two girls Schaefer was convicted of killing. The serial killer died in prison in 1995, after someone inside killed him. Springer asserted the family is happy to have closure and at least know what happened to the young teen, but closing the young woman's case probably doesn't make her loss any easier to bear.
Copyright 2022, DailyDig.com