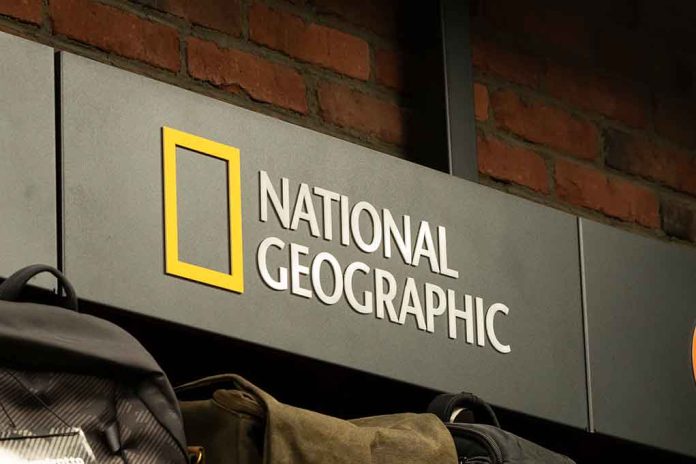 (DailyDig.com) – The last of the National Geographic magazine's staff writers apparently lost their jobs on June 28th, more than a century after the publication's debut in 1888.
Independent authors and the few surviving editors on staff will take up the organization's editorial duties going forward. The magazine, known for its distinctive border in yellow, will cease to be available on US newsstands as of the start of the new year due to budget cuts enacted by Disney, the publication's parent corporation.
There were nineteen layoffs in the editing department. They verified the report. One of National Geographic's former top writers, Craig Welch, recently reflected on his good fortune. He was able to convey worldwide tales through brilliant journalists. He felt the privilege of working with these journalists.
Some authors will reportedly continue to be employed by National Geographic. The tiny audio section of the magazine was also terminated due to budget limitations.
A representative for National Geographic stated in a statement that the magazine would maintain its monthly publication schedule and remain committed to producing exceptional cross-platform stories with societal significance. They will still be able to execute this task, but with fewer employees, they will have more leeway to tell diverse stories and engage with their audiences wherever they may be, he said. The rep claimed there is no truth to the idea that the magazine's or its writers' narrative quality would suffer as a result of the recent modifications.
The media business has been jolted in recent months by a slew of significant layoffs, including this one. CNN started letting go of hundreds of employees across departments in late November. After canceling the $100 million video streaming service, CNN+, barely three weeks following its launch, the firm laid off another 350 staff members last year.
Buzzfeed CEO Jonah Peretti laid off almost 200 employees, or 12% of the company's total workforce, in December 2022.
Vice Media, which runs both online and TV outlets, declared bankruptcy and fired off a dozen staffers this year in May. In 2019, they had already eliminated 250 jobs.
Copyright 2023, DailyDig.com