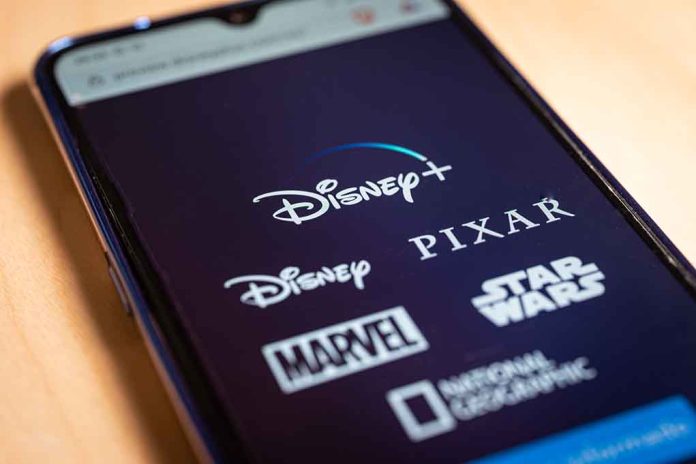 (DailyDig.com) – Due to the fact that Disney+ has decided to terminate its series "National Treasure: Edge of History" after just one season, there is no longer any chance that Nicolas Cage will make an appearance in the show. The announcement was made two months following the conclusion of the series 10-episode season in February.
The premiere of the sequel to the "National Treasure" film series took place in December of 2022. The streaming series "Edge of History" does not have any comprehensive viewing numbers, which is typical for streaming shows. During its run, it achieved a spot in the top ten of Nielsen's streaming rankings only once, when it tied for the ninth position during the week of January 16–22.
It is one of just two original programs from Disney+ that are not connected to "Star Wars" or "Marvel" that made it into the rankings. "The Santa Clauses" was the name of the second series.
Jess, played by Lisette Olivera, is a recipient of DACA in her twenties who finds herself embroiled in a mission to locate and recover treasure concealed from conquistadors by an alliance of Aztec, Mayan, and Incan women. "Edge of History" is an extension and sequel to the "National Treasure" film series.
The parts that Harvey Keitel and Justin Bartha played in the movies were brought back for this production. Catherine Zeta-Jones is featured in the film as a dealer of antiques who competes with Jess for the same objects that she seeks to acquire. Jake Austin Walker, Zuri Reed, Jordan Rodrigues, Lyndon Smith, and Antonio Cipriano are some of the other actors that have been cast in the series.
Marianne and Cormac Wibberley, the original screenwriters for both of the "National Treasure" films, with Jim Kouf writing the first film, executive produce with the producer, Jerry Bruckheimer. Writer Rick Muirragui, KristieAnne Reid of Jerry Bruckheimer TV, Jonathan Littman, series director Mira Nair, and Jon Turteltaub, directing both films "National Treasure", also serve as executive producers for the series.
Copyright 2023, DailyDig.com