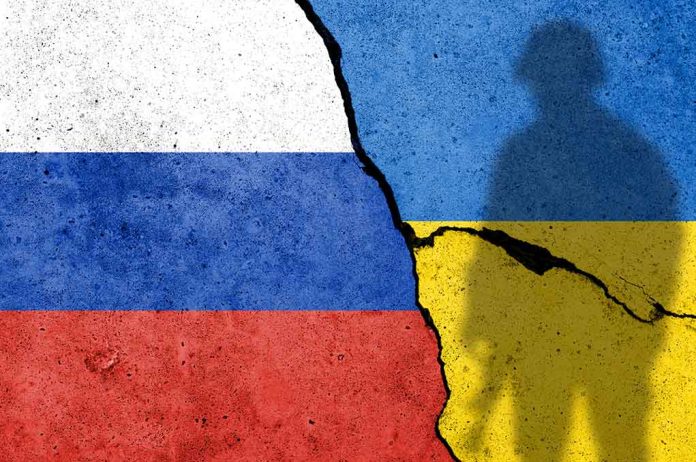 (DailyDig.com) – The Russians, in the eight months of fighting, are nearly at the point of seizing a Ukrainian town, although a small town from which over 90 percent of the population has fled before the war began.
On March 8th, Jens Stoltenberg, NATO Secretary-General, issued a warning that Russian troops were close to seizing the town of Bakhmut in the eastern region of Ukraine, a critical location that might pave the way for further Russian advances in the area.
Both sides have taken on tremendous casualties during the months-long siege of the city. It seems that Russian soldiers, under the command of the mercenary organization PMC Wagner, have tried to surround the city by taking strategic posts in the northern and southern regions of Bakhmut. On Wednesday, officials in the Kremlin said that they had taken the eastern half of the city.
According to Stoltenberg, there has been intense combat surrounding Bakhmut over the last several months, and it is clear that Russia is sending in reinforcements in an effort to make up for its lackluster number of troops. They have taken heavy casualties, but it is still possible that Bakhmut may fall in the days ahead.
Volodymyr Zelensky, the Ukrainian President, claims that Russia would be able to seize crucial Donbass cities like Sloviansk and Kramatorsk if Bakhmut fell. He argued that such a victory would not necessarily signify a change in momentum toward Moscow.
Both sides have spent heavily on resources trying to gain control of the city, so even if Russia doesn't gain any tangible military advantages from seizing it, they'd still benefit symbolically.
There have been no documented gains by Russian troops in Bakhmut, according to the Institute for the Study of War in Washington. The Wagner Group, a paramilitary organization under direct Kremlin control, and the Russian military kept launching ground operations within the city, but their efforts seemed to be futile.
Copyright 2023, DailyDig.com