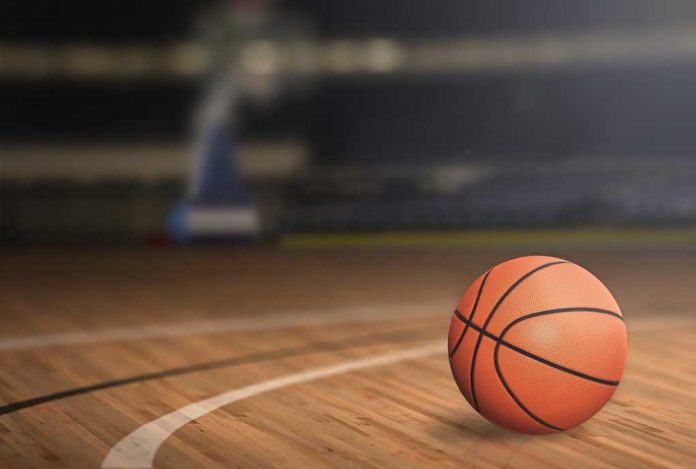 (DailyDig.com) – Some NBA fans could be surprised by the 2023 mascot announcement. A recent survey showed the league's 2022-2023 season mascots who earn the most for their services are quite enormous, despite the fact that the average mascot's wage in the NBA is under $60,000.
The New York Knicks, the Brooklyn Nets, the Los Angeles Lakers, and the Golden State Warriors are the only four NBA teams that have not hired a mascot. However, in 2023, the following mascots will earn the most money in the NBA:
This year, the Denver Nuggets' mascot, Rocky, was the most popular. The Nuggets paid Rocky $625,000 yearly despite the fact that they only played 16 nationally televised games during the regular season, a little over half as many as the NBA champion Golden State Warriors' 30.
The official mascot of the Atlanta Hawks, Harry the Hawk, comes in at number two on the list. The brilliant red hawk earns a yearly salary of $600,000.
As the mascot for the Chicago Bulls, Benny the Bull earns $400,000 a year. For almost 50 years, starting at Chicago Stadium then continuing on at the United Center, he has served as the Bulls' mascot.
Go the Gorilla is another legendary mascot and was given $200,000 for his work for the Phoenix Suns. His show includes acrobatic feats on the trampoline, along with dunks and other athletic skills.
Hugo the Hornet rounded out the season's top five. Hugo received $100,000 from the Charlotte Hornets. His outfit was created in 1988 by Cheryl Henson, who is the daughter of Jim Henson, the actor and cartoonist. Hurricane Hugo made landfall in the Carolinas the next year, in 1989. Hugo has won the 'NBA Mascot Slam Dunk' Championship four times.
Being an NBA mascot pays nicely, even if you don't make the top five. According to reports, Rocky's $625,000 compensation is 10 times the league average, which means that the remainder of the teams are averaging about $62,000. And that sum is almost double what NBA dancers earn.
Copyright 2023, DailyDig.com