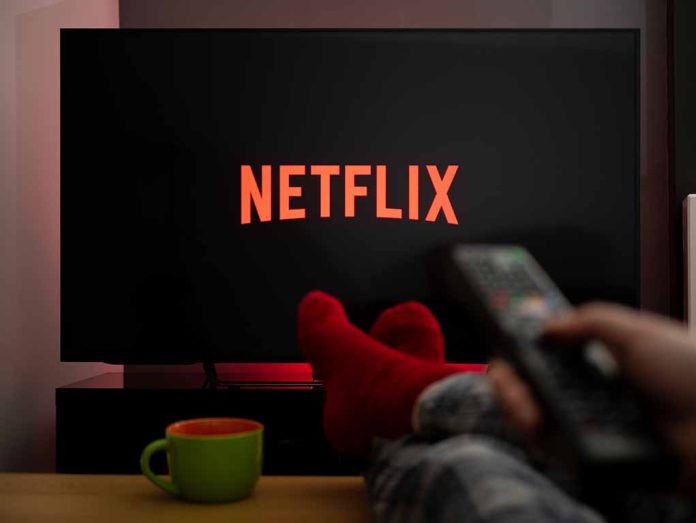 (DailyDig.com) – Scholarships and grants help post-secondary students stay in school and afford tuition. While those who apply must often meet standards, such as maintaining a certain grade point average, limiting access based on discriminatory traits is rare and highly controversial. That's why Netflix South Africa's decision to ban white people from applying to their postgraduate scholarship programme was so shocking.
According to The South African, the streaming giant's Black Creatives Empowerment Fund offers a full ride to film and TV post-graduates — but only if they're "Black, Coloured or Indian." Caucasian students do not qualify for the fund, regardless of their level of need.
https://twitter.com/1776_resistance/status/1457722241354014731
The fund's requirements specifically state that the scholarship is only for "Black creatives." Students must also attend one of the 11 listed colleges or universities while also being a South African citizen when they apply. These rules clearly cut white students out of the picture.
Civil rights group AfriForum created a petition against Netflix South Africa's fund over its discriminatory policies. They worry it will disenfranchise poor white students, favoring more well-off students of color instead.
While this story only applies to students in South Africa, it's easy to see how a similar scenario might unfold in the United States. Are these measures an effective way to address racial inequality, or do they simply award special favors for the color of one's skin?
Copyright 2021, DailyDig.com