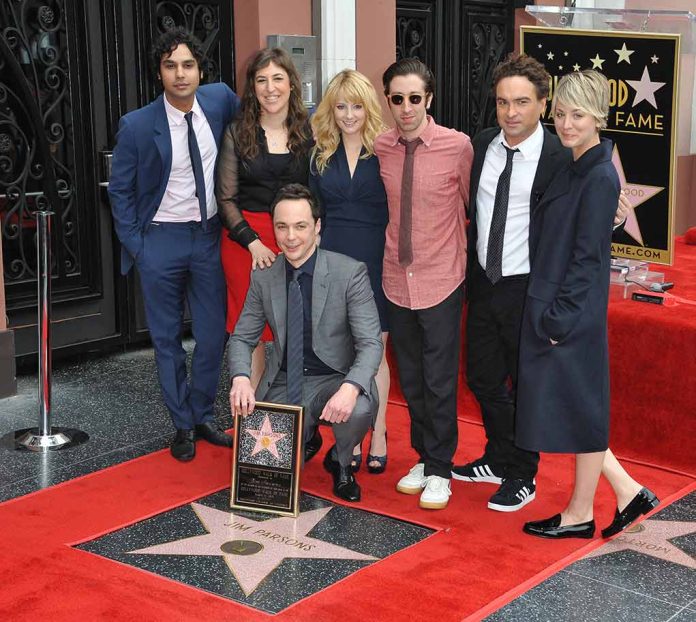 (DailyDig.com) – There's talk of a new "Big Bang Theory" season.
On April 12, it was reported that "Big Bang Theory" creator Chuck Lorre will be working with the newly merged streaming service, HBO Max-Discovery+, to create a new comedy "Big Bang" series. Lorre has an overall arrangement with Warner Bros. Television, the company responsible for the original series.
There are currently no verified narrative elements for the third program in the series' continuity, which means that we'll be forced to wait to learn more about it. If the series receives the go-ahead, Lorre is going to act as an executive producer. It's not known whether any of the original actors will return.
Max and Lorre, who are responsible for the forthcoming comedy series "How to Be a Bookie," starring Sebastian Maniscalco, would be working together for the second time on this project.
This would constitute the second spinoff of "The Big Bang Theory" after Iain Armitage's "Young Sheldon," which is in its sixth year and follows a teenage Sheldon Cooper as he navigates East Texas with his family. It has more viewers than any other comedy on television right now.
The sitcom lasted for a total of 12 seasons on CBS between 2007 and 2019, and it will now air exclusively on the renamed streaming service Max. It's the lengthiest running comedy using multiple cameras in TV history, and it won 10 Emmys.
The "Big Bang Theory" actor, Jim Parsons, said about the June 2019 finale of the show that he was satisfied with the conclusion and claimed it went the way he had wanted. While the authors were tensely penning it, he would chat with a few of them. He warned them that, because this is the series finale, it's impossible to please everyone with how things end. But he didn't believe that was the case here, and he thought the finale was great. According to him, everything was well packaged.
Copyright 2023, DailyDig.com