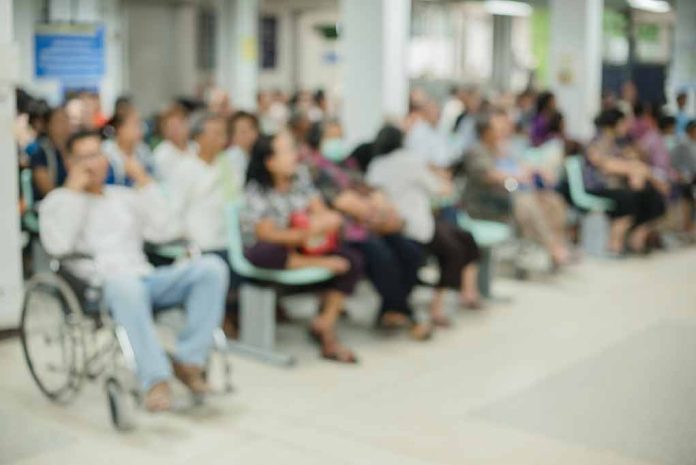 (DailyDig.com) – More than 200 people in different parts of the United States have contracted a parasite which has spread rapidly, according to a June 22 CDC report. Various types of fresh vegetables often harbor the parasite.
The Cyclosporiasis epidemic is being looked at by public health professionals at all levels of government. Since April 1st, the nationwide outbreak has been monitored by the FDA and the CDC. Twenty-two states in 23 jurisdictions and New York City have all confirmed cases. Patients ranging in age from 3 to 95 have tested positive for the virus, with women making up the majority at 64 percent.
Since April, the number of reported cases in the United States has soared. There have been 210 verified instances of the parasitic infection as of June 20. Thirty or more of them required hospitalization. Although twenty instances have been connected to raw broccoli that was imported, the exact cause of the majority of these diseases has not been pinpointed. Some prior nationwide outbreaks have been linked to specific foods, including snow peas, mesclun lettuce, cilantro, raspberries, and basil.
There is no proof that washing the produce can eradicate the parasite, according to food safety experts. Within the first week of intake, signs of the parasite usually begin to manifest. Appetite loss, cramps, watery diarrhea, lethargy, gas, weight loss, nausea, and bloating are some symptoms. The infection is often accompanied by flu-like symptoms such as fever, headache, vomiting, and body pain.
It's possible for these signs to linger for up to a month. Even if they leave, they may come back later. The ailment is usually not fatal, although it may lead to dehydration if left untreated. Antibiotics eradicate the parasite. Infections with Cyclospora may only be diagnosed with specialized testing.
Officials ask sick patients what they consumed in the fourteen days leading up to their illness to discover the reason. Health authorities will issue a warning if a commonly consumed product is confirmed to be tainted and is still sold or kept at home.
Copyright 2023, DailyDig.com