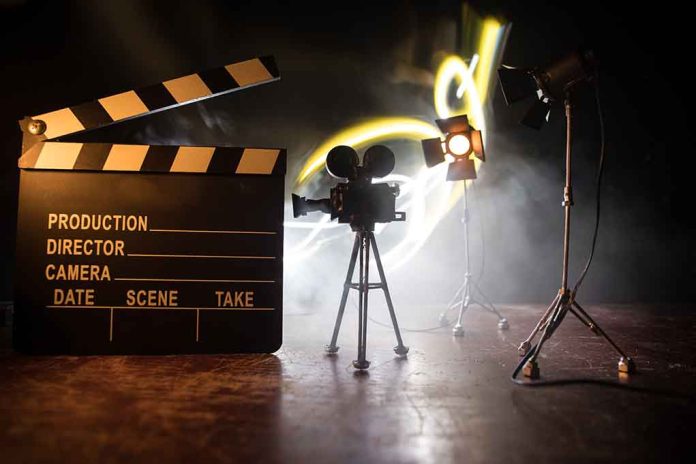 (DailyDig.com) – The boss in the new version of "The Office" will be a woman. The original NBC sitcom is being remade in Australia right now. This new version will be led by Felicity Ward, who plays Hannah Howard.
The American version of "The Office" was inspired by the British sitcom of the same name, which starred Ricky Gervais. Canada, Israel, France, India, the Middle East, Chile, and now Poland, where a third "Office" spinoff series has been planned, are just some of the nations that have produced their own "Office"-inspired shows. This next Australian adaptation will be the 13th in all.
From 2005-2013, the United States was treated to the smash hit's American adaptation. The characters in "The Office" were regular people who worked at Dunder Mifflin, a made-up paper firm based in Scranton, Pennsylvania. Manager Steve Carell played Michael Scott, the manager, and became a cultural figure.
Gervais has expressed his enthusiasm for the Australian remake of his program from 2001. The dynamics of the workplace have evolved in the intervening two decades, and he's curious to see how his fictional character, David Brent, would do in today's environment.
The Australian remake has the workers employed by a packaging firm named Flinley Craddick. The decision to close the building doors and require all workers to perform their duties from home puts Howard in a state of panic and jeopardizes her role as manager.
The irreverent and absurd comedy of the American adaptation of "The Office" was a big reason for the show's success. Mindy Kaling, who portrayed Kelly Kapoor on the program, has remarked that the show's premise would never be embraced in today's political climate. She said that the wildly successful NBC sitcom would have to be canceled because of today's politically correct society of overly sensitive people. She said that most of the characters would be written out. The authors attribute this to shifting norms of what is considered offensive in today's society.
Sometime around 2024, the updated "The Office" will be accessible to Prime Video subscribers throughout the globe.
Copyright 2023, DailyDig.com