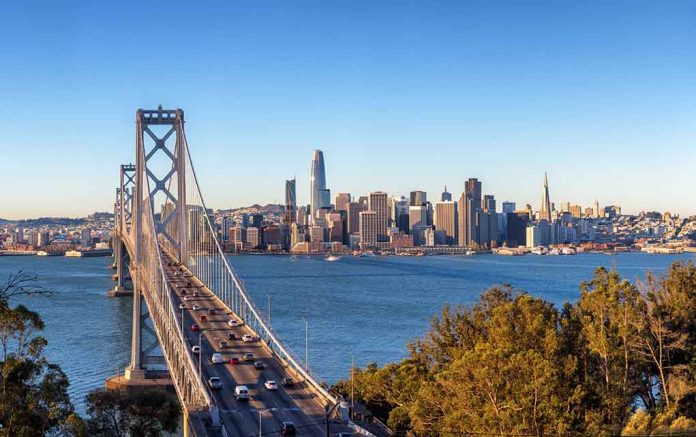 (DailyDig.com) – On July 31, a man from New York had to tread water for five hours before being rescued from the Atlantic Ocean after he was dragged out to sea by the current. During that time, he had created a makeshift flag from a shirt and a fishing pole.
The Suffolk County Police Department said Dan Ho, 63, tried to signal passing boats for almost five hours when he discovered a damaged fishing pole floating in the ocean. He attached his shirt to it and began waving it in the air. West Islip resident Jim Hohorst and Syosset resident Michael Ross were the ones who noticed Ho.
Ho was discovered around 2.5 miles from Cedar Beach in Babylon, Long Island. He was swimming at approximately 5 a.m. on July 31 before he was swept out to sea by the tide.
According to the Suffolk Police Department, Ross and Hohorst rescued Ho by bringing him aboard their boat and calling for help on a VHF radio. Officers Bernadette Benjamin and Robert Jenkins, operating the Marine Juliet, reacted to the call and intercepted their boat. They transferred Ho, who was awake and aware but incapable of standing, onboard and provided treatment for hypothermia.
An American Coast Guard medic ultimately attended to Ho on Fire Island prior to being transferred to a West Islip hospital.
Ross stated that Ho was merely waiting for a boat to pass while treading water. He claimed that for miles, there were no boats. He had gone hypothermic, becoming blue and trembling. They used towels to keep him warm.
Hohorst, a former officer in the Marine Bureau of the NYC Fire Department, said Ho was in a state of shock and mostly unintelligible throughout the incident. They estimated that he had about one hour to live. He was severely hypothermic, unable to use his legs, and claimed to have consumed too much salt water.
Ross informed the local news that he and Hohorst were striped bass fishing when they were in the location where Ho was discovered.
Copyright 2023, DailyDig.com