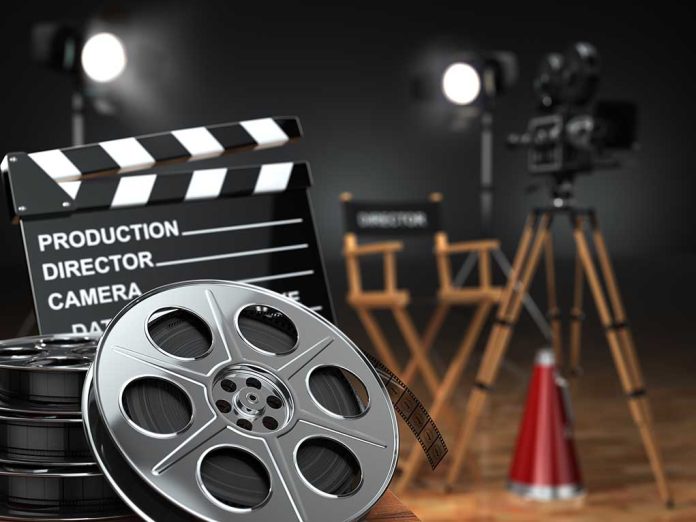 (DailyDig.com) – Nicolas Cage spoke out about his surprising appearance in Andy Muschietti's "The Flash." He is now finally portrayed as Superman, a role he was supposed to play in the '90s.
When Barry Allen, played by Ezra Miller, unlocks the cosmos in "The Flash," he is joined by Cage's Superman. At that moment, Allen views Cage as the hero Superman, battling a massive spider. In addition to George Reeve's Superman and Helen Slater's Supergirl, he also sees Christopher Reeve's Superman and Adam West's Batman.
On July 27, Cage revealed that he was meant to portray Superman and his alter ego, Clark Kent, in "Superman Lives." Already, his extraterrestrial otherness was growing through his role as an angel in the movie "City of Angels." There couldn't be a better representation of the timbre you would have understood for Clark Kent or Kal-El. Kal-El was sensitive, good, and vulnerable. All of those emotions were frightening in their celestial quality. Kent would have added some comic relief.
After seeing "Superman Lives" canceled in 1998, the actor who won an Oscar said it was satisfying to see the role brought to life 20 years later. He didn't want to miss the cameo, so he didn't even blink. Cage explained it as the sensation of having realized one's potential. Just seeing that character on the screen after all that time was a relief. But, as he put it, "it's quick" with no dialogue.
Weeks before shooting was supposed to begin on the controversial 1998 picture, Warner Bros. canceled the production, alleging creative disagreements. If you're curious about what might have happened with Cage's character if the film had been finished, he recommends seeing "City of Angels."
Kevin Smith, who wrote numerous scripts for the canceled "Superman Lives" film, shared his thoughts on Cage's performance as the Man of Steel in Andy Muschietti's film last month.
Smith said that he saw Cage in his Superman guise at last. For him, it's been the greatest pleasure. The sight, he said, was so amazing.
Copyright 2023, DailyDig.com