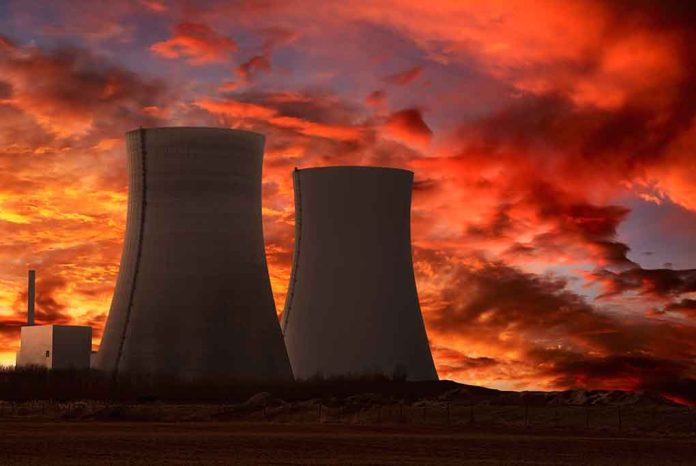 (DailyDig.com) – California's largest utility may operate a contentious nuclear reactor while seeking government approval to expand it. On Thursday, March 2, the Nuclear Regulatory Commission (NRC) granted Pacific Gas & Electricity (PG&E) an exemption to operate the nuclear power station Diablo Canyon under its present licensing.
As the NRC considers the renewal application, two reactor licenses will continue in force until November 2024 for one and August 2025 for the other. The exemption is legal, safe for the public, and supports national security and defense.
In August 2022, lawmakers enacted S.B. 846, allowing each Diablo Canyon dual reactor to operate until October 2029 for the first one and 2030 for the second one, subject to license renewal.
Environmental activists condemned the NRC's unusual action. San Luis Obispo Mothers for Peace lead attorney Diane Curran called the exemption an administrative decision by the NRC. Allowing an old reactor pair to operate for years when each and every day bears the potential of a disaster that might destroy the state is not administrative.
The Environmental Working Group president, Ken Cook, said the NRC recklessly disregarded public safety concerns by bending the law for PG&E.
"Serious challenges to the reliability of California's electricity grid" need Diablo Canyon's ongoing operation, according to the NRC. They promised control during renewal to guarantee safety.
PG&E's chief nuclear officer and senior vice president, Paula Gerfen, indicated they would keep operating beyond 2025. It would increase the statewide dependability of the electric system and minimize emissions of greenhouse gases.
Democrat Gov. Gavin Newsom and state lawmakers favor the extension as a stable electricity supply for California's transition to renewable energy. Newsom stressed that extreme weather events driven by climate change, like the record hot wave in September 2022, are putting enormous strain on their electrical infrastructure. Diablo Canyon Power Station supports energy dependability as we push for cleaner energy and climate objectives.
In early August 2022, Newsom suggested extending the plant's lifespan to guarantee a carbon-free, stable electricity supply while the state transitions to renewables. The NRC granted the exception after the California Energy Commission recommended keeping the plant operational until 2030 for grid reliability.
Copyright 2023, DailyDig.com