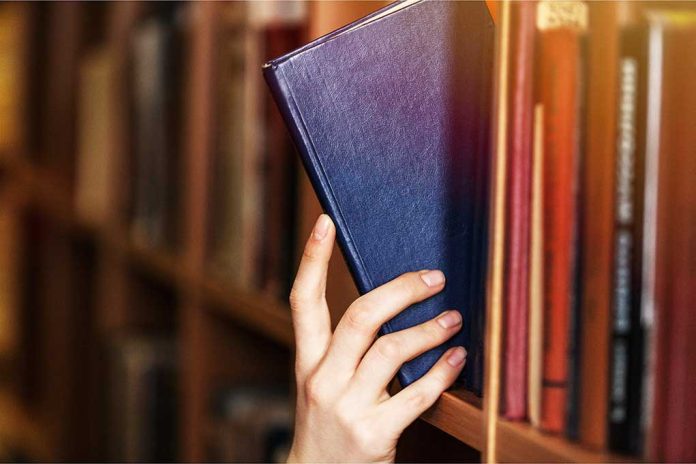 (DailyDig.com) – Bo Goldman, a screenwriter who received an Oscar for his work on "One Flew Over the Cuckoo's Nest" and was widely regarded as one of the greatest of his time, has died at the age of 90.
Oscar-nominated filmmaker and son-in-law of Goldman, Todd Field, has revealed the screenwriter died on July 25 in Helendale, California. There has been no word on what caused the death.
Goldman's major break occurred when director Milos Forman asked him to adapt Ken Kesey's classic book "One Flew Over the Cuckoo's Nest." Prior to that, Goldman had worked on episodes for television programs including "Playhouse 90" and "The Tunnel." Forman hired Goldman to adapt "One Flew Over the Cuckoo's Nest" after he read his screenplay, "Shoot the Moon."
Goldman and his co-author Lawrence Hauben won the Academy Award for 'Best Adapted Screenplay' in 1976 for their work on the re-write, which received widespread critical praise.
His career was catapulted by the Oscar win and critical praise for his work on "One Flew Over the Cuckoo's Nest," despite the fact that he was only paid $8,000.
On July 26, Danny DeVito, who portrayed Martini in "One Flew Over the Cuckoo's Nest," released a statement honoring Goldman and saying that he enjoyed working with Goldman. To have known him was a privilege, DeVito said.
Eric Roth, who penned the script for "Forrest Gump," remarked in 1988 that Goldman is the best screenwriter. He considers him to be the best there is, and that Goldman always sounds like an authentic American.
For his second Academy Award in 1980, Goldman wrote "Melvin and Howard," which Jonathan Demme directed. Goldman was also nominated for an Academy Award in 1992 for his writing of "Scent of a Woman," which Martin Brest directed. Goldman would subsequently work with Brest on the screenplay for the 1998 film "Meet Joe Black."
Goldman and his late wife spent their last years together in Rockport, Maine. His three great-grandchildren, seven grandchildren, daughters Serena, Diana, Amy, and Mia, and his son, Justin, all survive him.
Copyright 2023, DailyDig.com