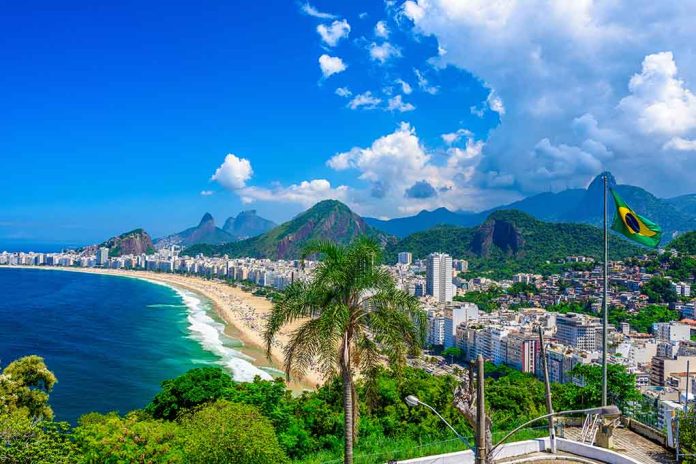 (DailyDig.com) – Tragedy has struck in Brazil as families attempt to find lost loved ones. The death toll continues to rise after the area received massive amounts of rainfall resulting in devastating floods and landslides. The local government admits it doesn't have an estimate of how many people could still be unaccounted for, but the state prosecutor's office noted it had compiled a list of 35 missing people so far.
In the city of Petrópolis, people continue to dig in search of their loved ones. According to the Rio de Janeiro state government, as many as 105 people have died, but that number could easily rise.
— Latin American News (@Lat_Am_News) February 17, 2022
Reports from the Rio de Janeiro Fire Department indicate that the area saw more precipitation in three hours than it had in the past 30 days, accumulating ten inches of rainfall. Floods ripped through the city, taking people, homes and cars with them. Petrópolis Mayor Rubens Bomtempo admitted the government was unsure of the extent of damage rushing waters and landslides caused.
Cláudio Castro, governor of Rio de Janeiro, said no one could've predicted such heavy rainfall. Castro added that 24 people have been rescued and 400 are currently homeless.
Forecasters are predicting more rain within the next week, a possibility that has residents concerned. Hopefully, the people in the area can find adequate shelter and stay safe as they try to recover.
Copyright 2022, DailyDig.com