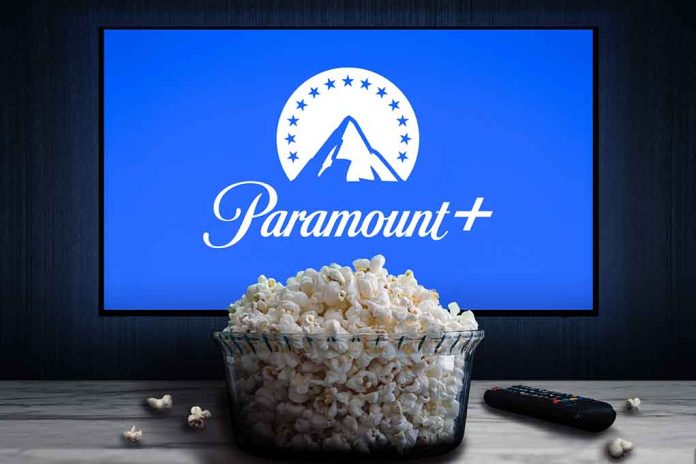 (DailyDig.com) – CBS has taken the unprecedented step of returning "Star Trek" to network television for a single day as the USS Enterprise returns to broadcast TV.
CBS will play the first episode of Paramount+'s "Strange New Worlds" on September 8th as part of a celebration of "Star Trek" Day. It and the second episode, "Children of the Comet," will both run on CBS, providing fans who prefer to watch their TV shows on broadcast a taste of the online series.
The second season of "Strange New Worlds," which just concluded airing, was met with positive reviews from both audiences and reviewers and is widely credited with revitalizing the long-running television series.
"Star Trek" Day is celebrated annually on September 8 in honor of the launch of the original series on that day in 1966 with the airing of "The Man Trap."
In addition, Paramount+ has scheduled a "Star Trek" Day special in honor of the series, presented by "Lower Decks" voice actor Jerry O'Connell. Many iconic moments from the franchise's 57-year history will be celebrated in this special program, as well as the 50th anniversary of the "Star Trek" animated series, a tribute to the cast and crew of "Star Trek: Discovery" in advance of the show's final season, a sneak peek at an episode from the forthcoming season four of "Star Trek: Lower Decks," and more.
In addition to the sale of "Star Trek" products on StarTrek.com, there will be special screenings of "Lower Decks" in 11 locations, for which fans may sign up.
The seed for "Strange New Worlds" was planted in the first season of the original show. In the "Star Trek" pilot episode, Christopher Pike, not James T. Kirk, commanded the Enterprise. It is that pilot that "Star Trek: Discovery" was spun off from that opened last year and leads to the voyages of Anson Mount's Captain Pike, Ethan Peck's Science Officer Spock, Celia Rose Gooding's Cadet Nyota Uhura, Rebecca Romijn's Number One, Christina Chong's La'an Noonien-Singh, Jess Bush's Nurse Christine Chapel, and Babs Olusanmokun's Dr. M'Benga.
Copyright 2023, DailyDig.com