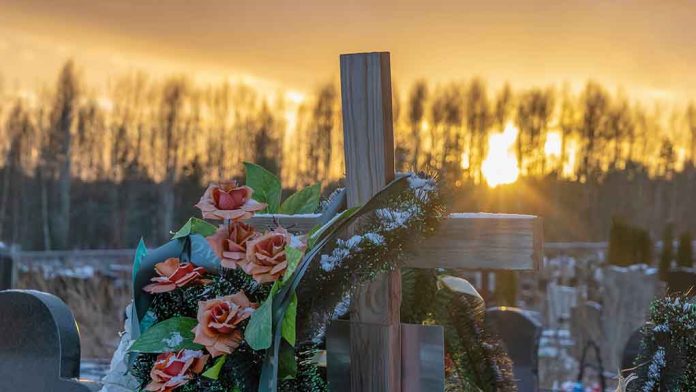 (DailyDig.com) – On May 19, after a courageous fight with cancer, Tim Keller, 72, a well-known Christian writer and the longstanding pastor of New York City's Redeemer Presbyterian Church, died.
His son, Michael Keller, had stated the day prior to his father's death that the hospital had released him to begin receiving hospice care. In the last several days, his father has often requested that they pray beside him. He prayed often about wanting to die soon so he could be with Jesus in heaven. Dad delayed until he and his wife were alone. She gave him a last-minute forehead kiss before he passed away.
On Friday morning, Redeemer Church shared the news that Keller had passed into eternity at home, secure in the knowledge that he would be resurrected. The statement praised his modesty while interacting with ministers throughout the world and his congregation, as well as his enthusiasm for sharing the liberating message of the gospel of God's grace.
Keller, who started Redeemer Church in 1989 and withdrew from full-time ministry in 2017, was diagnosed in 2020 with cancer of the pancreas.
They also said in their remarks that they will be eternally appreciative of his commitment, compassion, and leadership in spreading the gospel of Christ's love and message of salvation. They mourn his passing but rejoice in the knowledge that he is now with his loving Savior, Jesus, in paradise.
Keller wrote publications like "The Meaning of Marriage," which describes the biblical ideal of marriage as a covenantal relationship between a single man and a single woman, and "The Reason for God," which deals with the widespread skepticism of the Christian faith in contemporary America.
The seasoned preacher earned degrees from Westminster Theological Seminary, Gordon-Conwell Theological Seminary, and Bucknell University. He has been a mercy ministries director for the Presbyterian Church in America, a practical theology professor at Westminster Theological Seminary, and a West Hopewell Presbyterian Church pastor in Hopewell, Virginia.
His wife Kathy, their sons Jonathan, Michael, and David, and their respective spouses and grandkids remain in Keller's family.
Copyright 2023, DailyDig.com