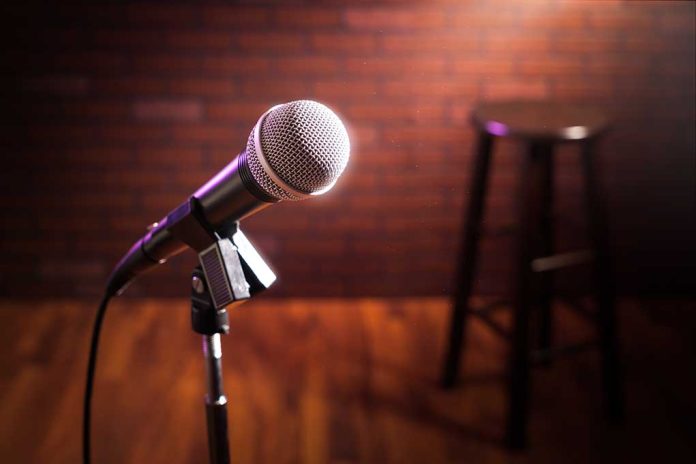 (DailyDig.com) – Paul Simon claims he may no longer perform live due to severe hearing loss in his left ear. He said that he had suffered a sudden and unexplained loss of hearing, impacting the ear on his left side. Everything seemed to grow more challenging as a consequence.
In a recent interview, the "Kodachrome" vocalist and former member of the folk duet Simon & Garfunkel discussed his abrupt hearing loss. The Grammy-winning musician said that the incident occurred when he was working in the preliminary stages of composing songs for his recently released album, Seven Psalms, on May 19.
Simon shared that his first emotions upon discovering his hearing loss were dismay and irritation. He hadn't become furious just yet, since he was hoping it would go away soon or fix itself.
But his hearing hasn't improved, and now the great singer wonders whether he'll ever be able to sing live again. This is not always a negative thing, the artist says, since there are some songs he no longer enjoys playing live. Those are tunes he just doesn't perform.
There are some songs he enjoys performing, but there comes a moment in recent tours when he starts to wonder why he's even doing this. This was a common notion when singing "You Can Call Me Al." A live performance would make him question his sanity. He would begin to believe he sounded like an average tribute band trying to emulate Paul Simon. Often, he would tell himself that he needed to stop touring and return home.
During the conversation, Simon, who is 81 years old, said that he has had a tough time of it over the last several years due to his age and a respiratory infection that has caused him to weaken physically.
Simon has experienced a beating in his physical body during the last several years. He then made a witty remark: "But I look good, right?"
Copyright 2023, DailyDig.com