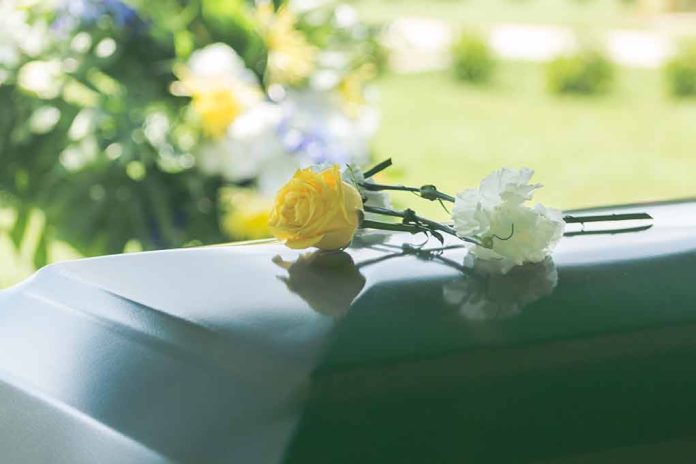 (DailyDig.com) – Paul Reubens, an actor well known for his role as Pee-wee Herman that he performed on children's television in the 80s, died on July 30 after a long battle with cancer. He was 70.
In a statement released on July 31st, Reubens' alma mater, the "Groundlings Improv and Sketch Comedy Theatre," expressed their condolences over his demise. That's where Reubens came up with the idea for Peewee Herman. His contributions to the world of humor and entertainment will not soon be forgotten.
Paul Reubens, a famous American producer, writer, comedian, and actor whose loved character Pee-wee Herman captivated many adults and children with his values and conviction of consideration, whimsy, and positivism, has died, from the statement posted on Reuben's Facebook page. He battled cancer for a long time in private, using his typical humor and determination.
The fact that Reuben had cancer was kept secret until now. A message from the actor himself, clarifying why he chose to keep his health issues private, was included with the revelation of his death.
Reubens urged his supporters to forgive him for keeping quiet about his struggles over the previous six years. From the beginning, he knew he had a lot of people; fans, friends, and family, rooting for him and respecting him.
He became famous for developing the character of Pee-wee Herman, a caustic yet amiable manchild. In 1981, HBO filmed a performance of a play for broadcast that had been created by Reubens and featured Pee-wee.
That led to Paul Reubens' breakout role in director Tim Burton's first feature picture, "Pee-wee's Big Adventure," which Reuben co-wrote with Phil Hartman. While only a moderate success at the box office, the film quickly gained cult status as audiences laughed along with Pee-wee as he tried to track down his stolen bike.
Since "Pee-wee's Big Adventure" was so popular, CBS gave Reubens a Saturday morning program called "Pee-wee's Playhouse." From its 1986 debut until its 1991 finale, the live-action series entertained viewers of all ages.
Copyright 2023, DailyDig.com