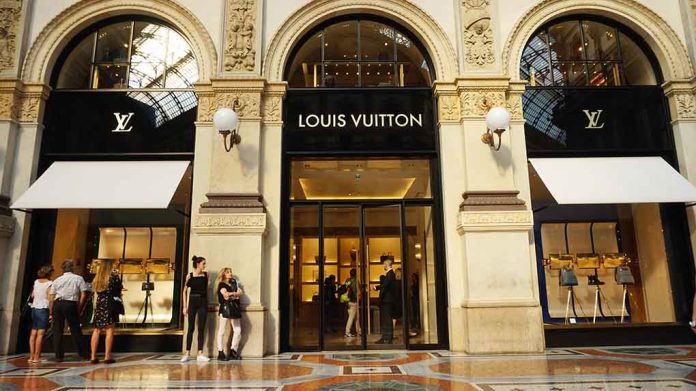 (DailyDig.com) – On Tuesday, February 14, Louis Vuitton announced that Pharrell Williams would be taking over as creative director for the men's department at the fashion brand, beginning with the Paris "Men's Fashion Week" in June.
Until his untimely demise in 2021, Virgil Abloh served in this capacity. Louis Vuitton hired him in 2018 for the position of men's ready-to-wear artistic director. He fought a rare form of illness called cardiac angiosarcoma for two years before his death at age 41. He was the brand's inaugural black designer.
Louis Vuitton remarked of Williams, their new creative director, that "Pharrell Williams is a visionary." The spokesman went on to explain that over the past two decades, he has established himself as a pop culture icon around the world thanks to his wide range of creative output across art, music, and fashion. Louis Vuitton is a Cultural Maison whose ideals mesh well with Williams' invention, pioneering energy, and entrepreneurship, which are shown in the way he pushes limits in the different realms he investigates.
After working with Pharrell in 2004 and again in 2008 for the brand Louis Vuitton, CEO Pietro Beccari is happy to have him back in a creative role at the company, this time as the head of the Louis Vuitton men's division. His innovative ideas outside the realm of fashion will definitely usher Louis Vuitton into a promising new era.
Williams is an obvious choice for the part due to his extensive business experience and his massive fan base. The 49-year-old has also introduced Humanrace, a skincare line, in the year 2020.
Williams' involvement in the fashion industry began in the early 2000s and continues to the present day. In the early 2000s, the producer-singer worked with Marc Jacobs, the then-creative director of Louis Vuitton, on a line of jewelry and eyewear.
Williams will be one of the designers showing off fresh ideas for the brand at Moncler's next Genius activation on February 20 at "London Fashion Week."
Copyright 2023, DailyDig.com