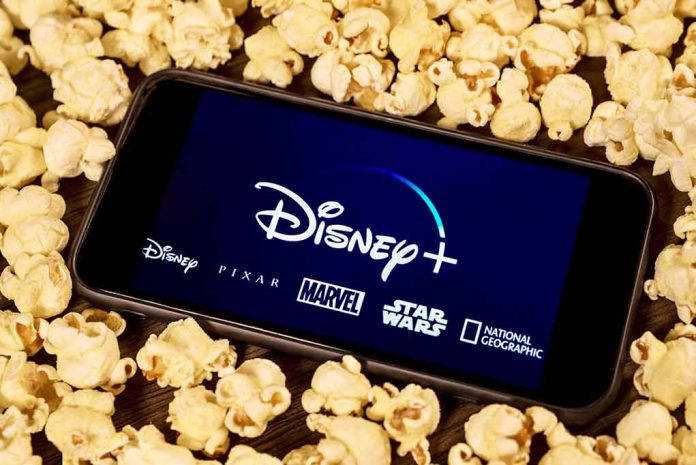 (DailyDig.com) – Jeff "Swampy" Marsh, co-founder and executive producer of the original "Phineas and Ferb" series, has joined the Disney Branded Television revival team. The return of the popular cartoon series, with co-founder Dan Povenmire at the helm, was announced in January. The new season will consist of 40 episodes. Marsh has been appointed director of voice and executive producer for the next episodes.
The future of the "Phineas and Ferb" revival's broadcast network is unknown at this moment.
Two feature films, "Phineas and Ferb the Movie: Candace Versus the Universe" and "Phineas and Ferb the Movie: Crossing the 2nd Dimension," as well as five one-hour long features, have been made since the initial series began on the Disney Channel in 2008.
Marsh is also the producer of "Hey A.J.," a Disney Junior animated cartoon for preschoolers. The program is adapted from Martellus Bennett's children's book series of the same title. Marsh is serving in that capacity for Surfing Giant Studios. Bennett, along with Michael Hodges, are also showrunners on the series.
According to Alyssa Sapire, Development senior VP for Disney Junior, Marsh is a multi-talented artist that brings quality to the series "Hey A.J.," which has lively musical numbers. It reflects the people and things that mean the most to him: his family. The Disney Branded Television group is growing increasingly excited about the program they are doing thanks to the input of Marsh's creative team, which they hope will appeal to both children and their parents.
Disney Branded Television's EVP of Television Animation, Meredith Roberts, has praised Marsh as a brilliant animator. He enjoys working with other artists in a variety of fields, including, but not limited to, the performing arts, music, filmmaking, and the animation industry. He constantly improves their and his own artistic abilities so that the tales may be enjoyed by people all around the world. They're really happy to be working together again and anticipate an interesting future together.
Copyright 2023, DailyDig.com