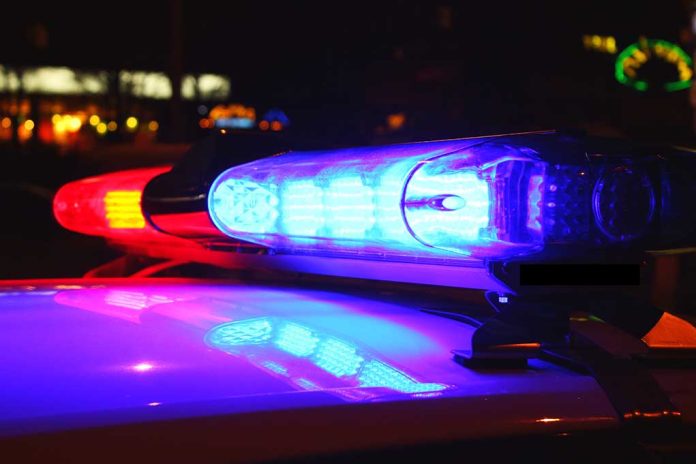 (DailyDig.com) – On the evening of May 15, a four-year-old autistic boy named Mohamed Fofana, who was from South Boston, was reported missing after wandering away from a park on Castle Island in Boston, Massachusetts.
Mohamed's body was discovered on Spectacle Island along the beach in Boston Harbor at 12:29 p.m. on the 15th, slightly more than a mile distant from Castle Island.
On May 14, in the evening, Mohamed's grandparent accompanied him and his elder sister to the park. Soleymane Fofana, the grandfather, stated he was on the phone, put it down, and decided to take Mohamed and his sister home. When Mohamed's sister arrived, he questioned where he was.
Fofana was unable to locate Mohamed, so at 7:30 p.m., he called the police to report him missing, prompting a search. Surveillance footage from around the playground revealed that the child had left the area alone and was heading in the direction of the beach.
David Procopio, a spokesperson for the state police, claimed that they had studied the videotape and that it showed Mohamed leaving the playground. At that time, he wasn't escorted by any responsible adult relative. After that, he disappeared off the screen and did not show up in any of the footage again.
One of Mohamed's Croc shoes was found floating by police in the water during their first investigation. Since the youngster was last spotted on Castle Island, authorities immediately began searching the area's waterways.
On Monday, the hunt for Mohamed was restarted. Around 12:30 p.m., a boat team from the Marine Unit of the Massachusetts State Police discovered a little corpse on the coast of nearby Spectacle Island. The corpse was identified as belonging to the missing 4-year-old by family members.
According to David Procopio, they had hoped for a different result. No emergency medical technician, firefighter, or police officer who helped wanted anything but a "better and happier outcome."
Copyright 2023, DailyDig.com