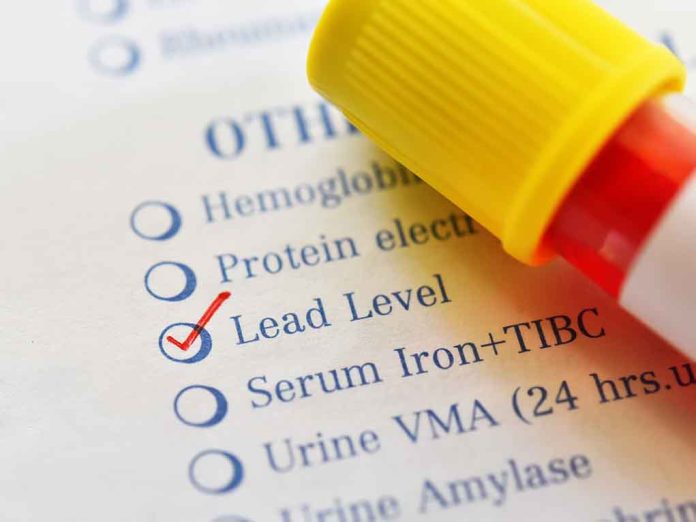 (DailyDig.com) – Kari Lake lost her candidacy for Arizona governor, but she may do better in a Senate contest.
PPP's latest survey asked Arizona residents to select between three candidates. Lake was joined by Democrat Representative Ruben Gallego and Senator Kyrsten Sinema, who just declared her independence.
The survey says voters would choose Lake.
Lake trails Gallego 47 percent to 48 percent in a hypothetical head-to-head contest. Lake is ahead of Sinema by 3 points in a potential head-to-head contest, but 19% of respondents were undecided about who they would vote for.
PPP noted that Gallego was more favorable than Sinema in the survey of over 650 Arizona respondents.
If she runs again in 2024, Democrats will likely choose a different candidate and put Sinema in a three-way contest. Her independent approach, fashioned after Sen. John McCain, will be judged by voters. She states that her approach is unique in DC and has outraged politicians in both parties.
Gallego stated, "You don't need a poll to understand why voters aren't happy with Senator Sinema: she's consistently voted with Wall Street bankers and big drug companies, and against the interests of Arizonans. Sinema's values are not Arizona's values. Writing a different letter after her name isn't going to change that."
Some leftists call Sinema a traitor after her Democrat Party defection.
Aside from losing by 17,000 votes, Lake claims the Arizona governor's election was stolen. The Republican firebrand and former TV host sued after losing. One former federal prosecutor called Lake's election trial frivolous, according to Newsweek.
Lake argues that her race's midterm vote was tainted by fraud. In a Mar-a-Lago address, she criticized those whom she blamed for her loss. She mentioned in her speech that if they thought they could steal something in plain sight, they were dealing with the wrong person.
Lake's complaint, filed Friday, Dec. 9, addresses Maricopa County's Election Day queues and other issues. The Maricopa County Superior Court lawsuit accuses hundreds of thousands of illegitimate ballots were allowed and counted. Election authorities believe her claims are unsubstantiated.
Copyright 2022, DailyDig.com