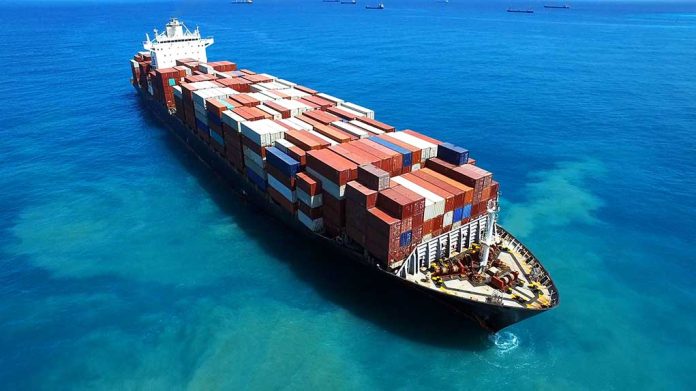 (DailyDig.com) – After a long year of unresolved issues regarding contracts for port union workers, importers in the United States have soured on West Coast ports.
Over the previous two decades, the West Coast's share of U.S. shipping traffic has declined relative to other regions, a trend that accelerated during the lockdown due to the pandemic and has continued to accelerate over the past year due to a labor dispute.
After a year of discussions with the International Longshore and Warehouse Union (ILWU), the Pacific Maritime Association (PMA), which represents ports from Seattle to southern California, finally signed a six-year contract agreement with the ILWU last week. In the first half of 2023, container volumes at the ports of Long Beach and Los Angeles dropped by over a quarter compared to the previous year as exporters and importers shifted business to the Gulf Coast and East Coast ports to avoid probable delays.
According to Jonathan Gold, vice president of the National Retail Federation, many importers have benefited from using Gulf Coast and East Coast ports. He said that to reduce reliance on any single port of entry, supply chains are being dispersed, and strategically, the East Coast is advantageous because of its closeness to populous and expanding industrial hubs.
In June alone, the percentage of containerized imported goods into the United States processed by West Coast ports dropped from 37 percent to 35 percent compared to the previous year. Port of Los Angeles director Gene Seroka estimated in July that 15 percent of the decline in cargo volume was due to other ports being preferred by shippers rather than the West Coast.
On August 31st, 75 percent of ILWU members voted to adopt a new preliminary contract arrangement that will remain in effect until July 1, 2028. For nearly 20,000 unionized employees, the pact ensures higher salaries, employment security at the 29 ports along the West Coast, pensions, health benefits, and safety provisions.
Copyright 2023, DailyDig.com