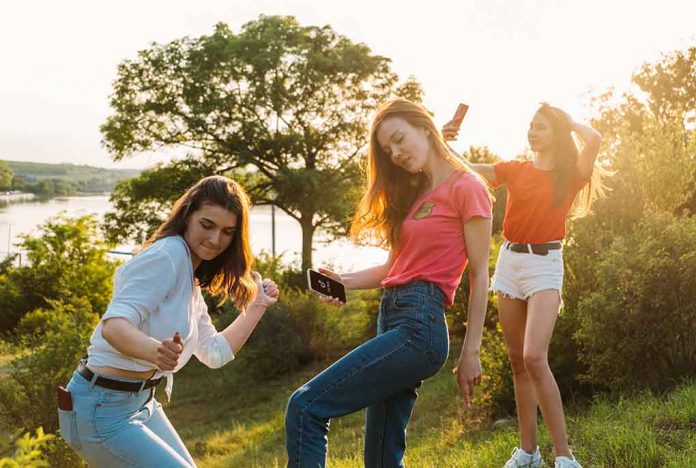 (DailyDig.com) – As security worries have grown, US lawmakers have sponsored legislation to prohibit TikTok.
After outlining intentions to bring the legislation in November 2022, Senator Marco Rubio (R-FL) submitted his to the Senate. Representative Mike Gallagher (R-WI) and Representative Raja Krishnamoorthi (D-IL) co-sponsored their legislation to the House.
Krishnamoorthi said that the bipartisan the 'Averting the National Threat of Internet Surveillance, Oppressive Censorship and Influence, and Algorithmic Learning by the Chinese Communist Party Act (ANTI-SOCIAL CCP Act) protects citizens from dictatorial governments' digital monitoring and influence activities.
The ANTI-SOCIAL CCP Act is a proposal that would stifle and outlaw all deals involving any assets or interests in assets acquired by a social media firm that is premised in or governed by a nation of concern.
In addition to other requirements, a corporation would qualify for blockage if it is owned or managed by a nation of concern.
The measure particularly mentions the Chinese corporation TikTok and its parent company Bytedance, Ltd.
A nation of concern, as defined under the Secure and Trusted Communications Networks Act of 2019, is another point made in the act. China, which includes the Special Administrative Regions of China, such as Hong Kong and Macau, as well as Cuba, Iran, North Korea, Russia and Venezuela are among the nations covered by this definition.
The government has not done much to safeguard Americans from TikTok. This is an app that collects data on millions of American adults and kids daily. We know it manipulates media and voting. It answers to China. According to Sen. Rubio, there is no time for useless discussions with a China-controlled company, as banning TikTok must be done now.
Representative Gallagher called TikTok a digital fentanyl that addicts, gathers data, and censors Americans.
Allowing TikTok to function in the America would be comparable to letting the U.S.S.R. acquire print media and major television networks during the Cold War. Gallagher says, "No country with even a passing interest in its own security would allow this to happen," therefore ban TikTok and other apps that are CCP-controlled now.
Copyright 2022, DailyDig.com