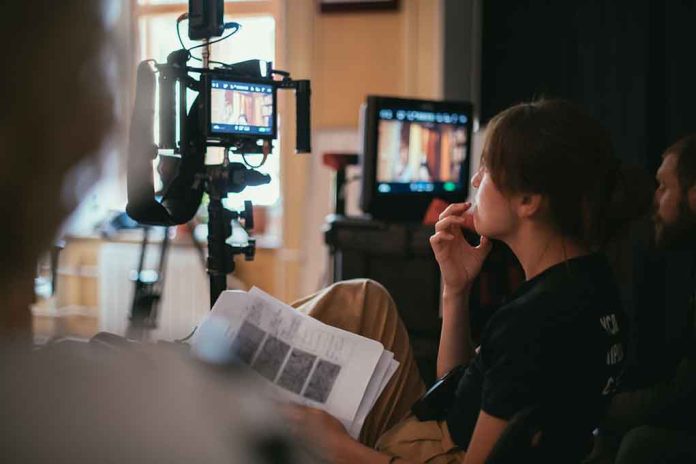 (DailyDig.com) – When Gabrielle Union disclosed that she had been planning a Bring It On movie about her character's squad, The Clovers, there was optimism of a proper sequel to the 2000 film. Peyton Reed informed ET's Nischelle Turner during the screening of Ant-Man and the Wasp: Quantumania premiere that the original ensemble, including Kirsten Dunst and Gabrielle Union, may return for another cheerleading adventure.
Reed said, "[It] could happen."
"Bring It On" stars Union, Dunst, Eliza Dushku and Jesse Bradford. Isis, Union's character, led East Compton High's cheer team to the finals, defeating Rancho Carne High, Dunst's Torrance Shipman's imaginary San Diego opponents.
Despite its simple tale, Bring It On became a fan favorite almost instantly. It made $90 million globally on an $11 million budget. Compared to recent sequels to legacy films and blockbusters, that's cheap.
The filmmaker stated that the cast always thought about it, saying that they imagined a legacy sequel starring the entire original ensemble. Naturally, some 20 years later, the approach to the film would be from a very new angle. Gabrielle has some mighty amazing ideas, and Reed said that he hopes they can keep talking about them.
Union, Dunst and Jessica Bendinger, who authored the original story, would be there. They began speaking about it when they came together for their 20th anniversary a few years ago. The director, Reed, of the original movie featured Dunst as Torrance, of the Toros' squad, was one of their senior members. Union played Isis, who was the leader of Toro's rival team, from whom they stole their routines.
With Quantumania, Reed's third time directing, Marvel fans have one more film in the Ant-Man franchise to be excited about in the meantime. The new film not only features Paul Rudd's return as the title character but also marks the official introduction of Jonathan Majors portraying Kang the Conqueror, the new major evil of the Marvel Cinematic Universe, who made an unexpected debut at the conclusion of Loki Season 1.
On February 17, cinemas will release Ant-Man and the Wasp: Quantumania.
Copyright 2023, DailyDig.com