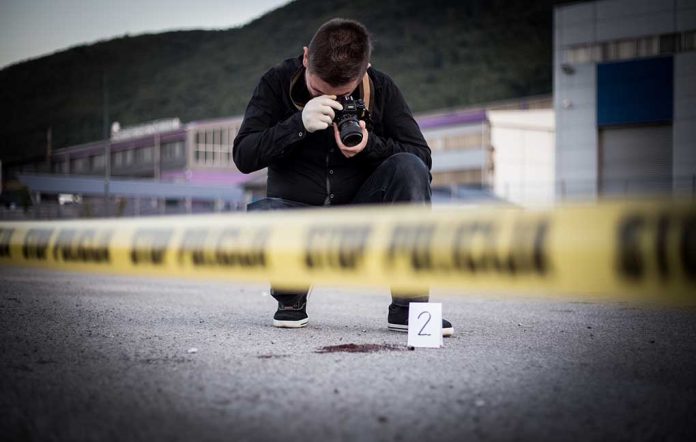 (DailyDig.com) – On June 24th, hikers on Mount Baldy in Southern California uncovered a human corpse over five months since Julian Sands, a British actor, vanished in those same mountains.
After discovering the remains around 40 miles from the north Hollywood home of the actor in Los Angeles, the hikers alerted the Fontana sheriff's department.
After venturing out on foot on January 13 to a popular hiking destination in the San Gabriel Mountains, roughly 50 miles from downtown Los Angeles to the southwest, Sands, 65, an avid mountaineer and hiker, was reported missing.
Since January, 16 separate searches totaling over 500 hours were conducted, all in an effort to locate Sands. Over eighty search and rescue officers, staff members, and individuals in San Bernardino County restarted their efforts to find him on June 17, according to an announcement made by sheriff's authorities last week. Unfortunately, he could not be found at that time.
The sheriff's office issued a statement this past week saying that certain parts of the mountainside remain impassable owing to harsh alpine conditions despite the recent milder weather. There is still 10 feet or more of snow and ice in some places, including ravines and other high terrain.
The corpse was found on June 24 at about 10 a.m. in the San Gabriel Mountains' wildness, near Mount Baldy. The San Bernardino County Sheriff's Department arrived on the scene and took the body to the office of the coroner.
Atmospheric rivers fueled a series of unprecedented storms that ravaged California this past winter, triggering mudslides, floods, and hazardous conditions in the state's wilderness.
A woman, who was missing two days after Sands, was found dead at the bottom of a 500-foot slide on Mt. Baldy. Later the same month, a man of 75 years who had been lost on Mt. Baldy for two days was located and saved.
Over the course of his fifty-year career, Sands has appeared in scores of films and television shows. Some examples include "The Killing Fields," "Oceans Thirteen," and "A Room with a View."
Copyright 2023, DailyDig.com