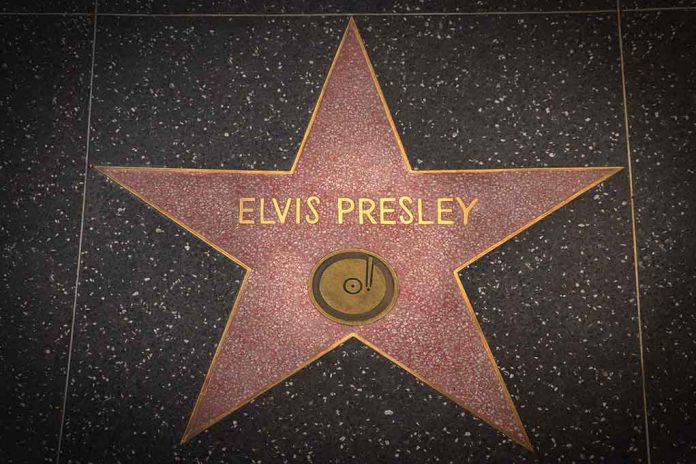 (DailyDig.com) – Priscilla Presley, Elvis' ex-wife, said that Matthew McConaughey was indeed the perfect candidate to represent the rock icon in "Agent Elvis" on Netflix because of his fantastic voice. He has what others call a "Southern voice and deep voice." Priscilla and John Eddie co-produced the program, and no matter how many performers they considered, they kept returning to McConaughey because of his authentic Southern accent.
Presley said that she was motivated to produce the program by a desire to shed light on Elvis's enduring popularity and inspire a new generation to appreciate his heroic qualities.
In "Agent Elvis," Elvis Presley is recruited into a government espionage operation and given a jetpack to assist in fighting the evil forces that endanger the nation he loves. In addition to his duties as the reigning rock and roll king, he is also juggling all of these other duties.
The show, which chronicles the music superstar as he juggles popularity and his covert indoctrination into a federal espionage organization, also revealed that the 77-year-old actress will be her own voice in the show. The first trailer, showing the "All Shook Up" singer's mission to rescue his nation, was published by Netflix last month. Elvis manages to pursue a career as a musician and conduct evening interrogations that might lead to murder. Being the most well-known celebrity on Earth may make it difficult to maintain your vigilante status in secret.
McConaughey, 53, remarks in the trailer, as Elvis, that sometimes a man does the impossible. A person who has a dream is all that is needed to bring about positive change in the world.
Sony Pictures Animation is teaming up with Titmouse and Authentic Brands Group to create "Agent Elvis," their first animated feature aimed at an adult audience. McConaughey is not just a star of the show, but also an executive producer.
On March 17th, you can see the debut of "Agent Elvis" on Netflix.
Copyright 2023, DailyDig.com