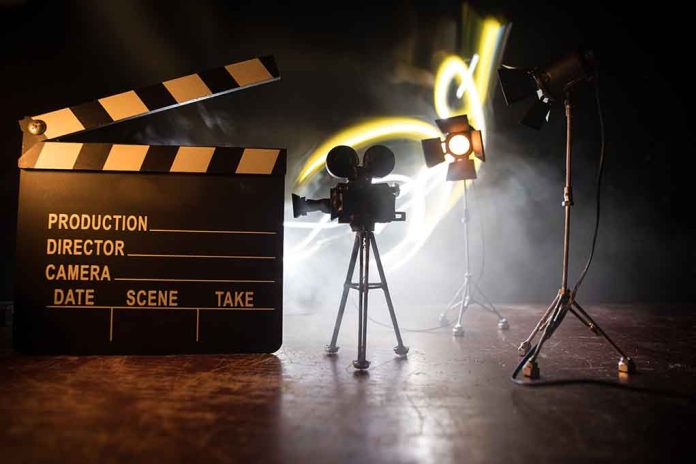 (DailyDig.com) – Sofia Coppola's "Priscilla," which is in the Venice competition, included Priscilla Presley, who spoke from the floor in the audience. As she spoke movingly about the film and her husband, Elvis Presley, she fought back tears.
Presley stated that her parents had a hard time understanding why Elvis was so attracted to her when they first met. She was 14, and she said that she mostly acted as a listener in the course of their relationship.
She found it really taxing to sit through a movie about her own love and life. However, Coppola performed her research and produced outstanding results. According to Presley, she did her utmost to explain their relationship to Coppola.
Presley stated that Elvis would tell her anything that was on his mind. His apprehension, his grief, and his optimism. She was the one who took the time to sit down, listen to him, and provide him with some solace. That was the essence of their friendship, said. Presley said that to Elvis, she seemed older than her 14 years for several reasons, and that was the selling point. Their relationship at that time wasn't intimate at all, she claimed, unlike what everyone thinks. He was never her intimate partner. Presley said she found Elvis to be kind, caring, and tender, and that he took into account the fact that she was just 14 years old. Their connection was more mental and intellectual.
Thanks to an interim arrangement with SAG, Coppola was allowed to join her main actors, Jacob Elordi and Cailee Spaeny, at the press conference. The actor's strike was another topic she covered.
As a producer and director, Coppola wanted to show her support for the indie cinema community and her cast and crew. She fully supports the union's efforts to negotiate for better wages. She's crossing her fingers that they can go back to work as soon as possible.
Premiering on the Lido on the evening of September 4 was "Priscilla," a film based on the 1985 biography "Elvis and Me" by Priscilla Presley and Sandra Harmon.
Copyright 2023, DailyDig.com