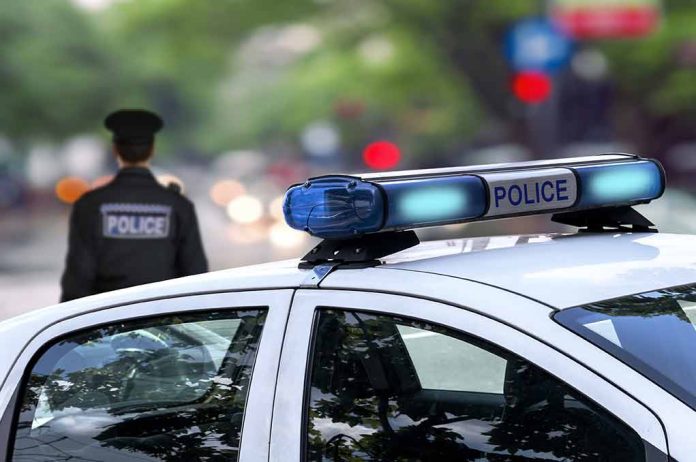 (DailyDig.com) – Jacksonville, Florida Sheriff T.K. Waters said on August 26 that a shooter killed three people at a Dollar General store in the city, in what he described as a "racially motivated" shooting. During a press conference, Waters told reporters that the gunman committed suicide after killing the three individuals, who were all black. He also noted that the shooter was a white man in his 20s and authored numerous manifestos before committing this crime.
When asked for details about these manifestos, the sheriff said that in portions of these, the gunman described his "disgusting" ideology "of hate." He then told reporters that everything that the shooter wrote showed that he "hated black people" and that he deliberately killed the three victims because of their race.
According to different reports, the criminal resided with his parents in nearby Clay County. He allegedly texted his father once he arrived in Jacksonville and asked him to check his computer. Once he did it, he immediately called the office of the Clay County sheriff to tell him what his son was planning to do. However, he was already committing the shooting by the time of that call.
In the press conference, Waters said that the gunman was wearing a tactical vest during the shooting, where he used an AR-15-style semiautomatic rifle and a Glock handgun. He also told reporters that officials noticed that the two weapons had swastikas drawn on them.
Following Waters' words, FBI special agent Sherri Onks told reporters that authorities have already opened a federal civil rights probe into this incident. She also said that authorities have decided to pursue this "tragedy" as a hate crime, following the evidence found.
After that, Jacksonville Mayor Donna Deegan said that the shooting left her "heartbroken," and noted that the crime took place on the Jacksonville Landing Shooting's fifth anniversary. She then said this wasn't a coincidence as she revealed that the gunman wrote on his manifesto he was fully aware of the date.
Copyright 2023, DailyDig.com