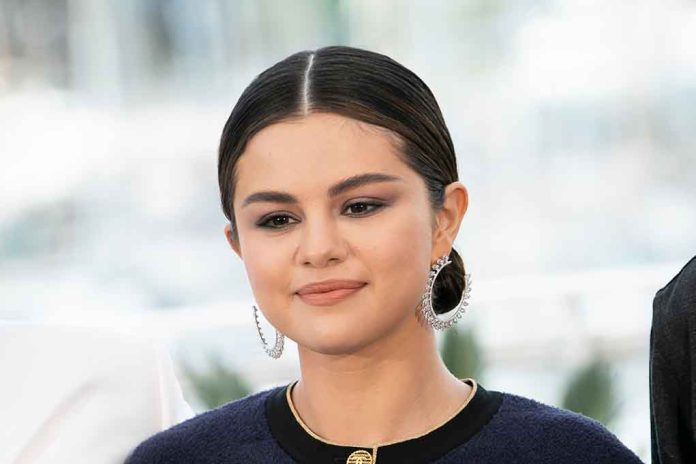 (DailyDig.com) – Six years ago, Francia Raisa donated a kidney to Selena Gomez, but she claims she did not feel pressured to do so.
Raisa said she had foreseen the event. She wasn't coerced into doing anything. Her act of charity was completely spontaneous, and it has brought her nothing but good fortune ever since.
In March of this year, Gomez also said that Raisa was a suitable kidney donor.
According to an interview on Josh Peck's "Good Guys" podcast, "How I Met Your Father" actor Raisa recalled a moment when she realized she was able to donate her kidney. In the interview, she discussed the plan to donate her kidney to the Lupus-stricken "Only Murders in the Building" actress Gomez.
Gomez said that she felt like she was being taken care of after Raisa had her test done and that she felt very fortunate.
Last year, when Gomez revealed that Taylor Swift was her sole friend in the business, rumors began to circulate that Raisa and her connections had become strained. She said she was never accepted by the popular women in the entertainment industry.
After Raisa deemed the statement fascinating in an Instagram post she has now deleted, Gomez apologized for failing to include everyone she knows.
Raisa said there was no bad blood between the two singers on August 2, adding they made their kidney situation public years ago. After the media learned of the tale, they were eager to publish it. She said that she was never ready for the rumors that would inevitably arise about her.
Raisa said it was challenging to get back on her feet following surgery. She elaborated by saying that the two of them experienced some depression.
Gomez sent an Instagram birthday message to Raisa late last month, wishing her the best possible birthday. She will always adore her, she said, regardless of what their future holds.
There were three pictures of each other that she had included in the post.
Copyright 2023, DailyDig.com