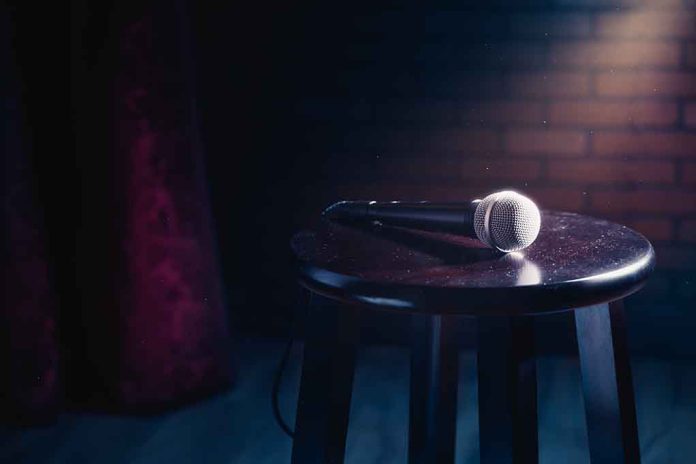 (DailyDig.com) – According to the rapper's publicist, the East Atlanta man, Young Capone, who was 35 years old, has died. Capone's unfortunate demise has been shrouded in mystery, and it is not known whether or not he was ever located prior to his death.
His devoted following also dubbed him RaRa and Dopeboy Ra.
Since July, when he was last seen on 71st Street and California Avenue near Marquette Park on the city's south side, Capone, whose real name is Rodriguez Smith, has been listed as missing. The mental health of the Atlanta-based rapper has apparently been an increasing source of worry. The reason for his disappearance remains unknown as well as the reason for his death.
In the mid-2000s, he rose to notoriety as a performer in Atlanta's underground musical hip-hop scene. Before joining Jermaine Dupri's So So Def recording label, he worked with industry heavyweight Daz Dillinger and was considered one of Dupri's proteges. His next single, "Lights, Camera, Action," was released in 2006.
Capone's publicist, Aleesha Carter, made the sad death announcement on Instagram. Strategically releasing their works, they created magic. She went on to express her shock at the news of his death, stating that Young Capone was one of her first Rap and Hip Hop clients. He was more than simply a client or friend; he was a major East Atlanta celebrity.
Dupri posted a snapshot of Young Capone smoking in a vehicle with a clip from their single "I'm Hot" after hearing of his demise. He included four dove emojis as a caption for the photo.
Young Capone was an artist from East Atlanta who has released two albums: "Tha Life of a Youngsta" in 2010 and "Paper and Politics" in 2012. Both were published before he started going by the name Dopeboy Ra.
He was a member of T.I.'s Hustle Gang and contributed to the group's 2017 album, "We Want Smoke."
His recent album, "SlumMade 2.0," came out in December of last year.
Copyright 2023, DailyDig.com