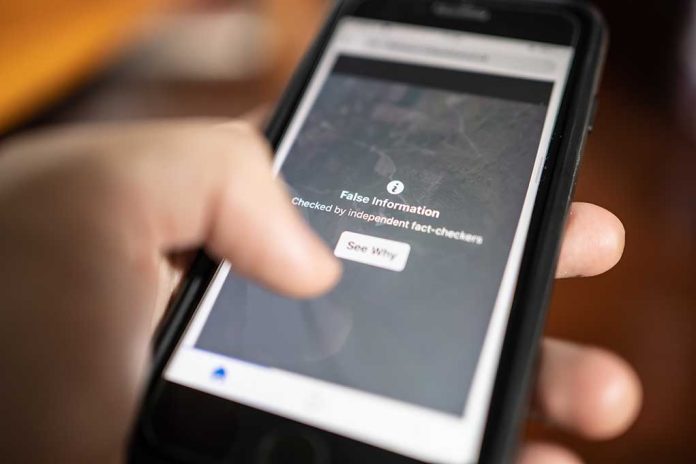 (DailyDig.com) – Star of "Sound of Freedom," Jim Caviezel, hopes his new movie will inspire people to combat human trafficking throughout the globe and, maybe, bring forward those heroic whistleblowers who have been reluctant to come forward.
Caviezel has spoken out against the media, accusing them of spreading false information to the American people in cases like the media's treatment of the laptop of Hunter Biden's and the hoax about RussiaGate.
He stated that the media has lost the confidence of Americans and that people aren't trusting their stories like they used to. He criticized the mainstream media for distorting political stories.
Caviezel said the media has been lying to us about the Hunter Biden laptop scandal for the last two years. He said the press has done the research and are aware that the story was true. Media has been telling the public for the last seven years that Trump is acting as a Russian agent, Caviezel said, and then came the 'Durham Report,' disproving him as a Russian agent.
The actor said mainstream media lied to the public around 80% of the time during the previous seven years. Because of that, people no longer believe or trust the news and "information" offered by the legacy press.
Caviezel thinks the mainstream media has been unfair to his film because of the controversial subject matter of human trafficking. Many on the political left are pushing hard to mainstream what is clearly an immoral activity.
"Sound of Freedom" beat Disney's "Indiana Jones and the Dial of Destiny" to win the box office on its opening day, July 4, despite playing in much fewer theaters.
With a good average per screen of $5,407, it earned $14.2 million on July 4 across 2,634 theaters. The fifth installment of the "Indiana Jones" series grossed $11.7 million on its opening day on 4,600 screens, for an average per-screen of $2,543.
Based on the real-life experiences of Tim Ballard, "Sound of Freedom" portrays Caviezel as a former Homeland Security agent turned human trafficking investigator.
Copyright 2023, DailyDig.com