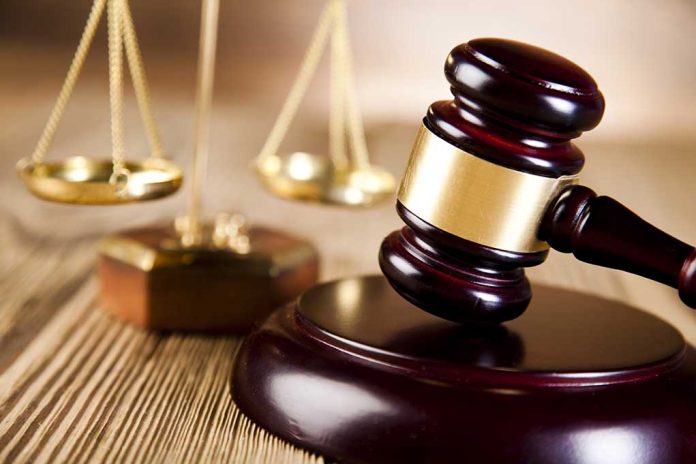 (DailyDig.com) – A Broward County, South Florida, jury was unable to achieve a unanimous verdict in the double murder trial of rapper YNW Melly; therefore, the judge ruled a mistrial.
Starting July 20, for two days, the jury considered and made requests to see certain pieces of evidence. However, they remained indecisive.
After the third day of discussion, the 12-person jury still couldn't agree. After initially pursuing the death sentence, prosecutors in Broward County are now considering trying the case again before a fresh jury. In order to reach a judgment of guilt or innocence, all jurors must agree.
Judge John Murphy called a mistrial after hearing arguments for 19 days. YNW Melly, Jamell Demons, was accused of murdering Christopher Thomas, 19, and Anthony Williams, 21, in Miramar, Florida, on October 26, 2018.
Demons, who is now 24 years old, pleaded not guilty, thus risking a sentence of death if found guilty.
The murder occurred after a recording session had concluded in Fort Lauderdale. Demons, Thomas, and Williams left with Cortland Henry driving a Jeep. Prosecutors then alleged that Demons was responsible for shooting Thomas and Williams to death. Henry has been accused of helping the perpetrator but will be prosecuted independently.
A drive-by shooting seems to have been made up by Henry and Demons. To make it appear that it happened, the prosecution claims the corpses were taken to a location near the Everglades, where shots were fired at the passenger side and rear of Henry's vehicle from outside. However, according to the prosecution, ballistics testing proves that the Jeep's interior was the shooting location.
Attorneys for the defense have claimed that this is not a valid argument since Demons knew the victims personally. They said that there was no evidence of a motive for the shooting and that the firearm used had never been found.
Popular among YNW Melly's tracks include "Suicidal," "Mixed Personalities," featuring Kanye West, and "Murder on My Mind."
Copyright 2023, DailyDig.com