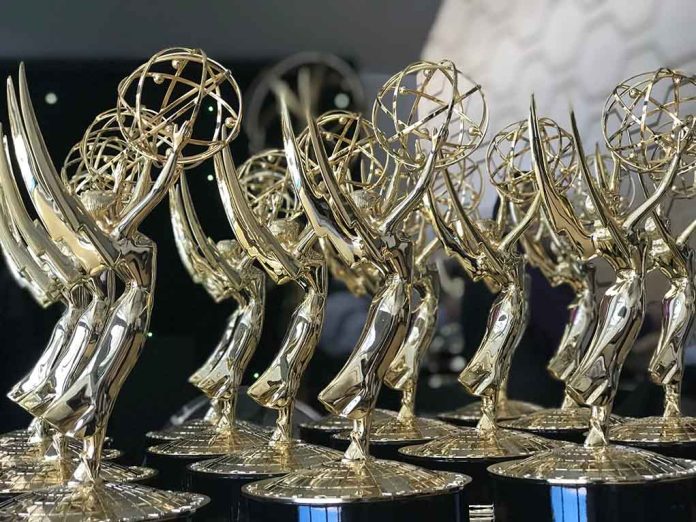 (DailyDig.com) – Rob Lowe is explaining why he left the Emmy-winning sitcom "The West Wing" back in 2002.
Lowe portrayed Sam Seaborn, the White House deputy communications director, until 2002, when he left Aaron Sorkin's famous political drama. He admitted that, upon reflection, his time there had not been a positive one.
The star of "9-1-1: Lone Star" said in an interview that he was treated poorly and undervalued by his coworkers. He noted that he often hears from performers who are unhappy with their working relationships and that this is not exclusive to the entertainment industry. Lowe said that it's possible that you're at a place where others don't value you, want to see you fail, sandbag you, or do everything else they can think of to bring you down.
His tales have the ability to raise eyebrows everywhere he goes. Some stories are in his book, but he didn't include the vast majority of them because he didn't want to make the individuals involved appear terrible.
Lowe acknowledged his efforts to salvage the situation but said he decided to end his involvement with the show in the end. He then drew parallels between "The West Wing" and the unhealthy relationships he had seen with his children as they matured.
He could see his children entering into unhealthy relationships with their first companions at a particular age. Lowe said some might argue that it must be wonderful since everyone loves "the popular girl," she is lovely, she is everyone's favorite. It was like the comments he got from others about how great and popular "The West Wing" must be. But he has been there as well, Lowe said, asking how could he encourage his children to end a destructive relationship if he himself couldn't?
To elaborate on the example, Lowe said that he had broken up with the most popular girl in school, but that he had done it because he recognized the relationship was very unhealthy. He said it was the smartest move he'd ever made.
Copyright 2023, DailyDig.com