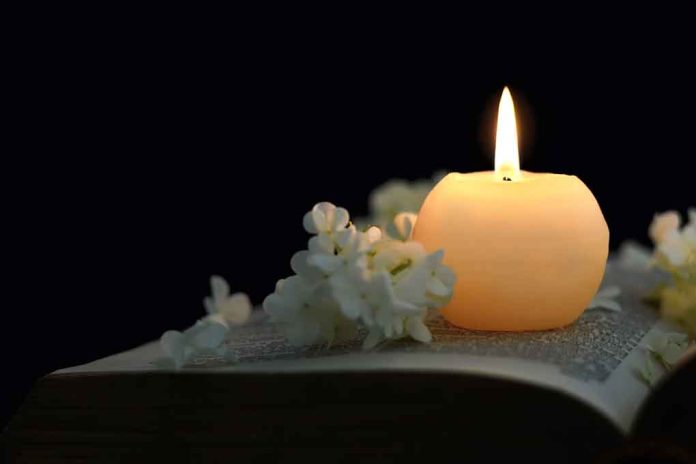 (DailyDig.com) – Robert Blake, who was the lead in "Baretta," died at age 89 on March 9.
Blake had "passed away peacefully" in Los Angeles, with his family around him. The reason for his death, as told by Noreen Austin, his niece, was heart disease.
Michael James Gubitosi, born in 1933 in New Jersey, first rose to fame as a young actor in "Our Gang." He later became a household name as the lead in the 1970s hit series "Baretta," for which he was nominated for an Emmy.
He came to the attention of casting directors at the age of 5 years. His first appearance was in the movie "Bridal Suite" in 1939. This led to over 200 movie and TV roles.
After serving in the United States Army from 1950 to 1952, Blake made his acting comeback in the cowboy show "26 Men." Moreover, he was the main attraction in "The Cisco Kid," a Western series. A number of TV series featured Blake after that. In the film version of Truman Capote's "In Cold Blood," Blake played Perry Smith, who was a murderer. This was widely regarded as a career-making performance for the actor in 1967.
His most famous role, though, was on the TV series "Baretta" as the tough yet honorable detective named Tony Baretta. This television series ran from 1975 until 1978. As the unusual investigator with a fondness for disguises, Blake, a short man, was very delightful. Blake received an Emmy for his performance in 1975 as a guy whose life revolved around his cockatoo, Fred, and a shabby motel.
The actor is well-known for his numerous film and television performances, but he is perhaps most known for being exonerated of murder charges in 2001 involving Bonny Lee Bakley, his wife. The two key witnesses at that time who testified against Blake had lacked credibility.
His family told how Blake enjoyed reading poetry, listening to jazz music, watching classic Hollywood films, and playing his guitar.
Blake's family said that, to honor him and his life, there would be a privately held memorial service.
Copyright 2023, DailyDig.com