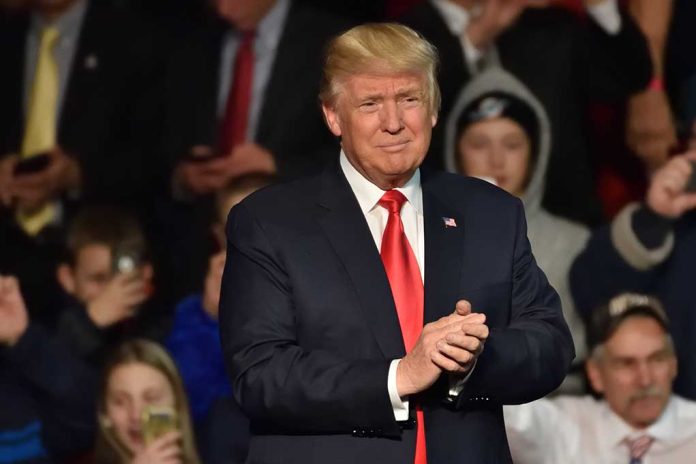 (DailyDig.com) – As Donald Trump's presidential campaign for the 2024 election continues, a new probable vice presidential nominee has surfaced in the form of Democrat Robert F. Kennedy Jr.
On April 11, American political strategist Roger Stone advocated for Kennedy, whom he believes might be a key candidate in the presidential race of 2024 due to his extensive environmental advocacy and the political heritage of his family.
Stone emphasizes that, although being a member of the Democrat Party, Kennedy is recognized for sometimes criticizing the left. Despite the difficulties he is likely to encounter in the primary for Democrats, Stone thinks Kennedy might get one-third of the ballots and influence the process.
Concerning the challenges, similarly to how the Democrat elites rigged Bernie Sanders, a Vermont Democrat senator, out of their presidential nomination process in 2016 and 2020, the same group, now under Barack Obama's firm command, can be expected to rig Kennedy's run in the same way.
He added that before Trump's administration, Kennedy and Trump were friends. According to reports, Trump, who shared Kennedy's worries about the relationship between autism and vaccines, offered Kennedy the establishment of a balanced, top-notch panel to examine and report on the efficacy and safety of immunizations.
According to Stone, the choice of Kennedy would squelch those Republicans who oppose Trump but wish to create a connection that would encourage countless Independents and Democrats to support Trump because they are worried about the decline of American economic dominance and are dissatisfied with the Biden administration's foreign policy.
Kennedy may run for president in 2024, but it's unclear if Trump is open to Kennedy as a prospective running mate. Any connection between Kennedy and Trump might be complicated and full of political complexities.
According to Stone, if Kennedy does better than anticipated considering the danger facing the United States under Biden, Trump might think about Kennedy running for vice president on a collaborative bipartisan ticket. Stone thinks this could end up being a dream ticket despite the possible drawbacks.
Copyright 2023, DailyDig.com