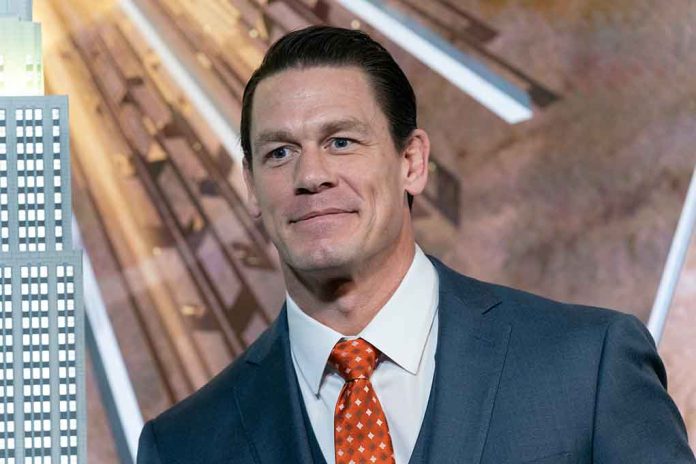 (DailyDig.com) – World Wrestling Entertainment is going global. A. Smith & Co. Productions will be producing the new docuseries "WWE: Recruits" for The Roku Channel, and on April 3, they announced intentions to combine with Endeavor's UFC. John Cena, a superstar in the world of professional wrestling, will produce and star in the eight-part series.
The UFC has been doing this with its series, Ultimate Fighter, and "WWE: Recruits" will provide fans a similar glimpse at the development of their emerging talent. Signing with Roku Channel has expanded the WWE's original content distribution to include Fox, A+E Networks, Netflix, and NBCUniversal (but the matches and events are still exclusively shown on Fox, Peacock, and USA).
The series is indicative of the kind of content the firm plans to produce in the future once its partnership with the UFC is finalized.
In "WWE: Recruits," viewers will be following a group of aspiring wrestlers. Ric Flair and Paul "Triple H" Levesque, who heads WWE creative, will also participate in the series. Production is currently underway with footage captured at Wrestlemania.
Mark Shapiro, COO and president of Endeavor, has said that the company anticipates a plethora of new social media, nonscripted programming, events, and more bouts. Meanwhile, John Cena and an original series are a bonus for the Roku Channel.
Cena added that millions of people across the globe dream of becoming WWE superstars, but only a select few people ever achieve that goal. He's thrilled to offer "WWE: Recruits", where fans can get an inside look at how WWE helps bright youngsters realize their goals.
The head of Roku Channel's adventure and exploration content, Sean Boyle, expressed his team's elation at the opportunity to collaborate with John Cena in the role of executive producer.
WrestleMania 39, the greatest event on World Wrestling Entertainment's calendar, served as a venue for the production of the series, which has yet to be given a release date or timeframe.
Copyright 2023, DailyDig.com